Theatre Royal Drury Lane officially closed for 45-million-pound refurbishment
Updated on 19 March 2019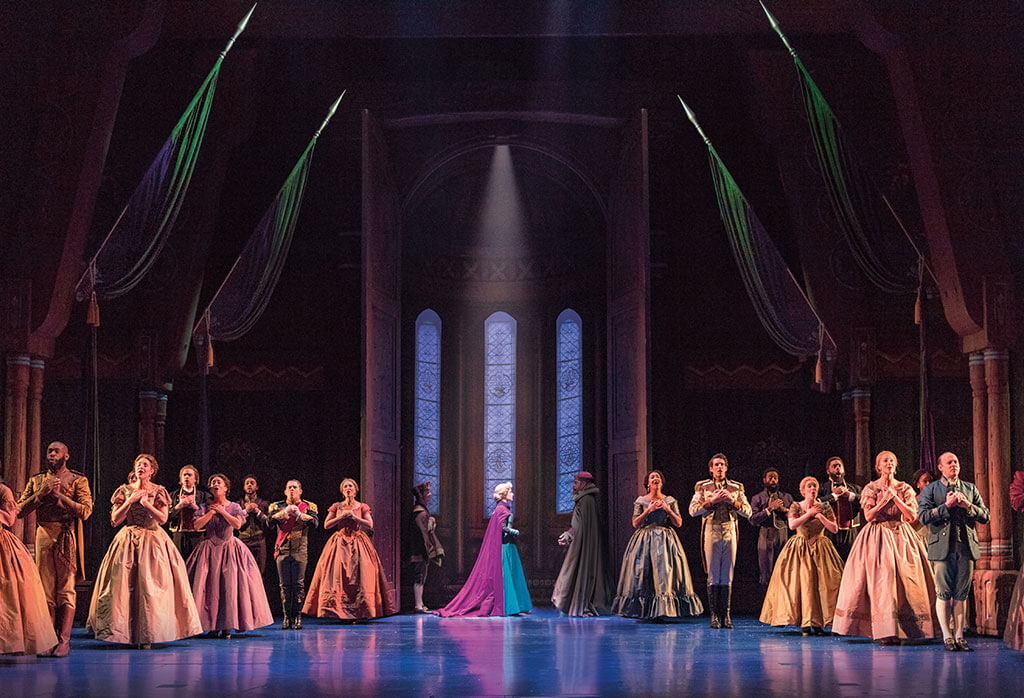 What will be revamped in the Theatre Royal Drury Lane?
As part of the project's first step, art will be removed from the Grade 1 Regency building so that the audience of 200 can be reduced to create more comfortable seating with better views and extra legroom. After the seats have been redesigned, there will be an option of an in-the-round configuration or a proscenium arch.
Refurbishments also include a passenger lift that can reach every level of the theatre with a max load capacity of approximately 16 persons, as well as the installation of 20 new female cubicles. Perhaps, the biggest change will be the cantilevered Wyatt staircases, which were lost over a century ago. They will be newly unveiled after Steve Tompkins leads the task.
The Theatre Royal Drury Lane will also be transformed into a hotspot for hanging out with the addition of new restaurants, cafes and bars not exclusively intended for theatregoers.
Lloyd Webber's investment capital into LW Theatres rises
When asked for comment on the theatre's large renovation project, Andrew Lloyd Webber affirmed that the Theatre Royal Drury Lane would be reinforced as 'truly one of the greatest musical houses in the world.'
The improvements to the Theatre Royal Drury Lane are to be completed with no external support and mark Lloyd Webber's largest investment into LW Theatres, bringing his total investment into the venues to £100 million.
When will the Theatre Royal Drury Lane reopen?
The Theatre Royal Drury Lane will reopen in September 2020, with Broadway's Frozen slated to transfer for a long-awaited UK premiere. Be sure to check back for more Frozen updates and sign up for our newsletter to receive all the latest West End Frozen news.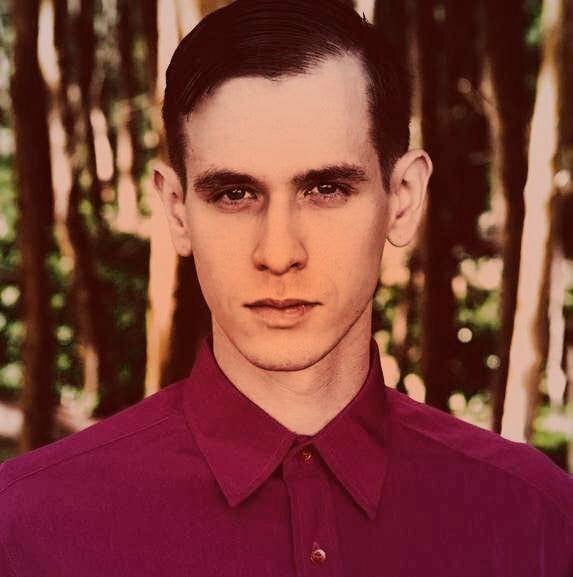 Ephram is a jack of all trades and enjoys attending theatre, classical music concerts and the opera.