Equus casting announced for Theatre Royal Stratford East run
Updated on 16 May 2019
Casting has been announced for the upcoming Ned Bennett production of Equus at the Stratford East. The 1973 'equestrian' play by Peter Shaffer is a critically acclaimed classic that originally ran at the London National Theatre from 1973 and 1975. The latest Equus revival is set to premiere on 15 February 2019.
Who is starring in Ned Bennett's Equus at the Theatre Royal Stratford East?
The Stratford East Equus cast is set to star Ethan Kai (Goats at the Royal Court Theatre) as Alan Strang, Ira Mandela Siobhan (Feast at The Young Vic) as Young Horseman/Nugget, Keith Gilmore (Romeo and Juliet at Shakespeare's Globe) as Harry Dalton/Nurse/Horse, Norah Lopez Holden (The Winter's Tale at Shakespeare's Globe) as Jill Mason/Horse, Robert Fitch (Frank Strang/Horse Wait Until Dark at the Garrick Theatre), Ruth Lass (The Tempest at the Barbican) as Hester Salomon/Horse, Syreeta Kumar (Made in India, The Husbands at the Soho Theatre) as Dora Strang/Horse and Zubin Varla (Jesus Christ Superstar at the Lyceum Theatre) as Martin Dysart.
The diverse stage credits of the new Equus cast members, many of whom have starred in plays by William Shakespeare, are set to make Equus one of the highlights of the Theatre Royal Stratford East season.
The plot of Peter Shaffer's Equus
Alan Strang is a teenager with a rather bizarre pathology. His unwavering obsession drives him to blind six horses in a stable in Hampshire. Psychiatrist Dr. Martin Dysart is brought onto the case, tasked with finding the motive that led Alan to commit such a disturbing act of violence. As the doctor delves deeper into Alan's sick and twisted mind of equestrian erotica, spirituality, and sexual craving, he begins to lose his own mind.
Ned Bennett brings his own directorial interpretation and craft to Shaffer's psychological thriller, creating a daring new production that is absolutely unmissable. Equus features movement by Shelley Maxwell, design by Georgia Lowe, lighting by Jessica Hung Han Yun, sound by Giles Thomas, assistant direction by Denzel Wesley-Sanderson and casting by Anne McNulty.
More about Sir Peter Shaffer and Ned Bennett
Sir Peter Shaffer is an award-winning playwright with over a dozen highly successful plays in his oeuvre. Aside from Equus, perhaps his most famous play is Amadeus, which won both a Tony Award and Evening Standard Drama Award for Best Play. The critical success of Amadeus led to a film adaptation, which went on to win the 1985 Academy Award for Best Picture.
Ned Bennett, the director of Equus, trained as a director at the Royal Court, LAMDA and National Theatre. Many plays under his directorship have won awards, including the Bruntwood Prize-winning Yen at the Manchester Royal Exchange, the recent Evening Standard Award-winning play An Octoroon, and the multiple award-winning play Pomona. Due to his impressive achievements, it is expected that Equus at the Stratford will enjoy similar success.
Cheap Equus tickets for the Stratford East beginning at
£12!
It's no secret that the Theatre Royal Stratford East offers some of the cheapest theatre tickets in London, and the new Equus production is no different! With the venue's goal of making theatre more accessible to a wider audience, you can easily book tickets to Equus as low as £12! And when you try our interactive seating plan, you're guaranteed to secure the best seats at the Stratford East!
Equus opens at the Theatre Royal Stratford East on 15 February and is booking until 23 March 2019. Don't miss the chance to see this spectacular new production and be sure to book your tickets early! At such low prices, Equus tickets are expected to sell out fast!
---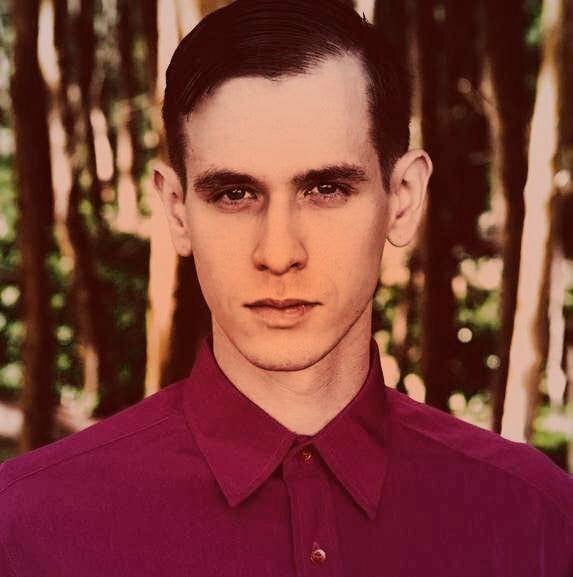 Ephram is a jack of all trades and enjoys attending theatre, classical music concerts and the opera.