Everything you need to know about the Inheritance
Posted on 9 August 2018
What happens when the giving tree gives too much to the new generation? What, then, does the future hold for them? Will the inheritance of their forebears rule their lives? What does the current generation owe to their successors? These are among the many questions that Matthew Lopez's brilliant play The Inheritance seeks to answer. Fresh from its sell-out run at the Young Vic, this two-part epic directed by Tony Award-winning Stephen Daldry is heading to the Noel Coward Theatre next month!
Read our guide for everything you need to know about The Inheritance below!
Pictured: Toby Darling (Andrew Burnap) and Eric Glass (Kyle Soller) share a kiss
---
What's it about?
The Inheritance is set in modern-day New York city a generation after the tragic AIDS epidemic. While a huge focus is on the doomed relationship between Eric Glass and Toby Darling, the play features an ensemble of gay characters whose own stories intertwine throughout the duration of the show's two parts. Many of them lead privileged lives: Eric inherited a spacious Manhattan apartment from his grandmother, all characters live openly, their friends are married and able to adopt and no one they know from their generation suffers from HIV/AIDS. That's not to say, however, that no conflicts or struggles exist. Rather, problems that plague the current generation of gay men ensue, including cheating, anxiety, sex and crystal meth addictions.
---
Who is in the cast?
The cast sees a gaggle of young and talented actors, but the cast member with the most star power in The Inheritance is undoubtedly multi-award-winning actress Vanessa Redgrave, who has won one Academy Award, two Emmy Awards, one Olivier Award and one Tony Award. Redgrave will be returning to the West End stage for the first time in seven years, with her last West End role being Daisy in Driving Miss Daisy (2011) at Wyndham's Theatre. Though the veteran actress has starred in various off-West End productions since then, including The Inheritance at the Young Vic.
Also reprising their roles from the original Young Vic production of The Inheritance are Andrew Burnap, Hubert Burton, Hugo Bolton, John Benjamin Hickey, Kyle Soller, Michael Marcus, Michael Walters, Paul Hilton, Robert Boulter, Samuel H. Levine, and Syrus Lowe.
---
Where and for how long is it playing?
The Inheritance will be playing at the Noel Coward Theatre and it is split into two parts, which together form a total runtime of seven hours. But don't let that daunt you! The show has been widely critically acclaimed and its length has been likened to a Netflix binge that "makes you want to keep firing up episode after episode" (The Stage). Part 1 will feature two 10-minute intervals while Part 2 will have one 10-minute interval and a 5-minute pause.
Part 1 opens on 21 September 2018 and will run until 19 January 2019.
Part 2 opens on 28 September 2018 and will run until 19 January 2019.
---
Who are the creatives?
Matthew Lopez is the writer of the play and is famous across the pond in America where his Civil War-era play, The Whipping Man, was one of the most widely produced new American plays of its time and enjoyed stagings in over two dozen theatres across the US with 101 off-Broadway performances in total. Critics have widely considered Lopez's latest play, The Inheritance, to be one of the most important plays of our time.

The Inheritance features direction by Stephen Daldry, design by Bob Crowley, lighting by Jon Clark, sound by Paul Arditti and Chris Reid, and music by Paul Englishby.
---
The critics are raving! You won't want to miss The Inheritance when it premieres in the West End this September! Don't forget to book both parts!
Purchase your Part 1 tickets here.
Purchase your Part 2 tickets here.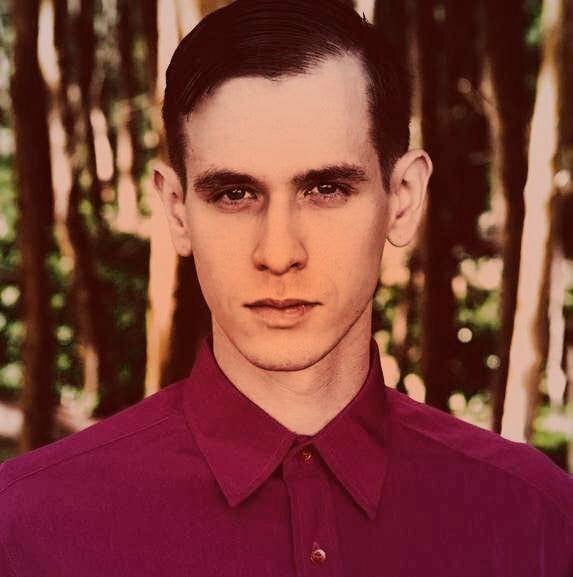 Ephram is a jack of all trades and enjoys attending theatre, classical music concerts and the opera.