Final Updated Cast for Mood Music
Updated on 31 January 2019
Previews starting 21 April 2018, press night 2 May 2018.
The World Premiere of Joe Penhall's Mood Music has undergone a final casting change and some other updates, which was officially announced today by The Old Vic. Previews for the new play start from 21 April 2018 with press night on 2 May 2018. Taking over the role of Bernard is Ben Chaplin, a role originally played by Rhys Ifans who, due to some unfortunate family reasons, must regretfully resign from the production.
Seána Kerslake will be joining Ben Chaplin as Cat, followed by Pip Carter as Ramsay, Jemma Redgrave as Vanessa, Kurt Egyiawan as Miles, and Neil Stuke as Seymour.
'Music is a medication. The elixir of life. It's for injecting into the blood stream to take away the pain…to promote euphoria…to adrenalise us and give us courage and fortitude.'
Taking place at a high-end recording studio in London, Cat, a young songwriter, battles against her producer Bernard over the ownership of a hit new song, while their lawyers and psychotherapists get tangled up in the feud.
Written by playwright Joe Penhall, the play explores the dark side of the recording industry. Penhall's previous works include the West End musical Sunny Afternoon and stage play Blue/Orange, both of which won numerous awards. The Mood Music world premiere is directed by Roger Michell, who is known for his directorial work both on and off-stage, including his award-winning, Golden Globe-nominated 1999 film with Julia Roberts, Notting Hill.
Joe Penhall's Mood Music will be the fourth production to run in The Old Vic's bicentenary season and will even play on the theatre's 200th birthday on 11 May 2018. Tickets to see Mood Music at The Old Vic Theatre are booking now from 27 April 2018 to 16 June 2018.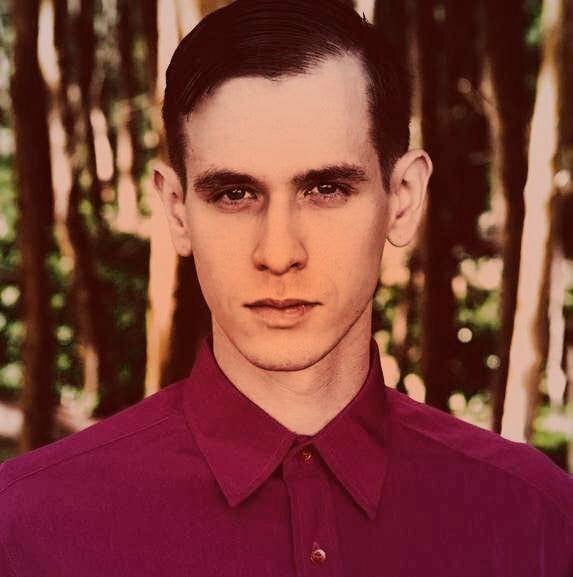 Ephram is a jack of all trades and enjoys attending theatre, classical music concerts and the opera.