First Look: Kevin Elyot's Coming Clean in rehearsals at Trafalgar Studios
Posted on 23 December 2019
The highly-anticipated King's Head Theatre revival of Coming Clean is now in rehearsals ahead of its big reopening at Trafalgar Studios 2 on 8 January 2020.
Coming Clean at Trafalgar Studios now in full rehearsals
The Coming Clean revival opens for previews on 8 January at Trafalgar Studios 2 in London's West End. It will run until 1 February 2020 with press night scheduled for 10 January.
Coming Clean explores the human condition, taking a close look at a gay relationship that slowly begins to crumble. It dares to examine the complex issues of homosexual monogamy, fidelity, and what it means to be in love. The full cast stars Elliot Hadley as William/Jurgen, Jonah Rzeskiewicz as Robert, Lee Knight as Tony, and Stanton Plummer-Cambridge as Greg.
The show is directed by Adam Spreadbury-Maher and features set design by Amanda Mascarenhas and lighting design by Nic Farman. This revival is produced in the West End by King's Head Theatre, Making Productions, RGM Productions and Suzanne Jones in association with DeVere Productions.
Coming Clean Trafalgar Studios tickets on sale from £24 and up!
Kevin Elyot's groundbreaking play, Coming Clean, is an LGBT stage classic. Be sure to book your theatre tickets for Coming Clean early to secure the best seats at London's Trafalgar Studios whilst stocks last.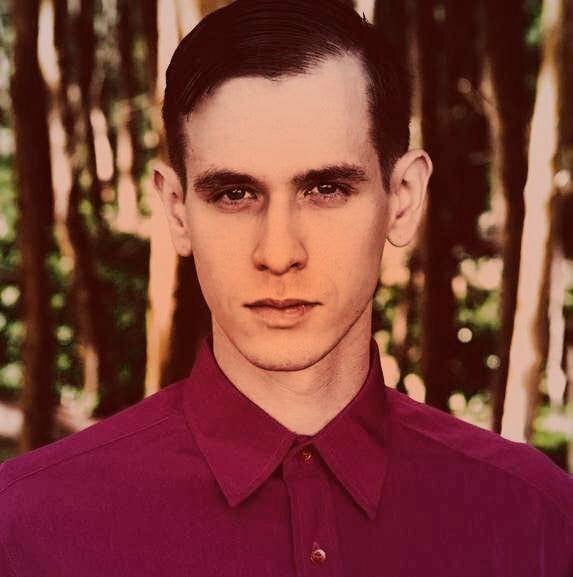 Ephram is a jack of all trades and enjoys attending theatre, classical music concerts and the opera.