Frozen 2 songs reportedly catchier than the original
Updated on 10 April 2020
There's only two weeks left until Frozen 2 hits cinemas worldwide and the hype around this Disney sequel shows no signs of "cooling down" any time soon! Aside from Star Wars Episode IX: The Rise of Skywalker, Disney's Frozen 2 is guaranteed to be one of the biggest cinematic releases of the year! Now that the film has received its world premiere yesterday (7 November 2019) at Hollywood's Dolby Theatre, the cat's finally out of the bag.
Find out what the celebs have been saying about the spectacular new movie, and don't forget that Broadway's Frozen musical is set to blow over to the West End next year in autumn for its fabulous London premiere at the newly refurbished Theatre Royal Drury Lane. Don't miss it!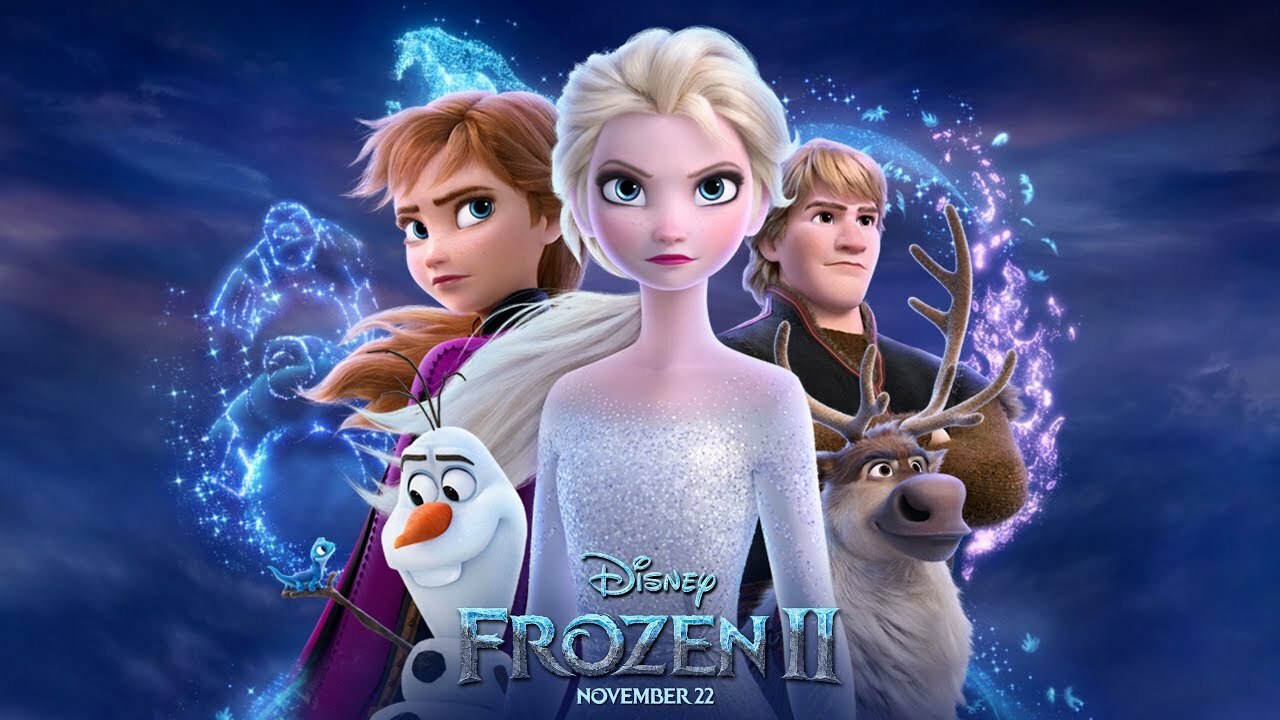 Does Frozen 2 live up to the hype, or is it another 'typical' Disney sequel?
Disney has come a long way since its straight-to-video sequels of the past. While diehard Disney fans may absolutely adore Pocahontas II: Journey to a New World, Cinderellas II and III, and The Little Mermaid II: Return to the Sea, for the longest time many felt that the best Disney sequels were those in the Toy Story series, and those films weren't even made by Walt Disney Feature Animation but rather by Disney's subsidiary company Pixar!
But after Frozen II's big Los Angeles premiere last night, it's safe to say that Disney has struck gold again, at least according to the event's attendees!
What everyone has been saying about Frozen 2
Critics, fans, and celebrities took to social media after the screening and their reactions were nearly universally positive.
International pop sensation Selena Gomez, who recently released two new singles back to back entitled "Lose You to Love Me" and "Look at Her Now" and who also starred opposite Call Me By Your Name actor Timothée Chalamet in the European release of Woody Allen's new film A Rainy Day in New York, took her 6-year-old sister to the Frozen 2 premiere. The "It Ain't Me" singer shared her reaction on Instagram with a simple "Frozen 2 was amazing!!!"
Film critic Clayton Davis tweeted that "[Frozen 2] sincerely acknowledges that it's fanbase has grown over the last 6 years, and they have new things to learn in a changing world. Songs are plentiful. Beautiful shots at times. It was something I REALLY needed."
Meanwhile, Business Insider reporter Jason Guerrasio took to Twitter to call Frozen 2 "a worthy sequel." He also hinted that the sequel's musical number "Into the Unkown" could just be the next "Let It Go" in terms of addictiveness. He also described a scene in which "Elsa rides a water horse" as "breathtaking."
Many have come to the consensus that the film far surpasses the original, including writer and director Ben Mekler, who called it "twice as thrilling" and the songs "twice as catchy." Even film critic Scott Menzel, who felt the sequel lost "some of the magic of the original" and "left Anna nad Elsa out in the cold" couldn't deny that the film's new "soundtrack is surprisingly superior."
In her rave review of Frozen 2 for Mashable entertainment, editor Angie J. Han also praised the film's musical, calling the song "Into the Unknown" an "earworm-y" number, while also applauding the film's "eye-popping fantasy sequences."
Frozen 2 features the return of voice cast members Idina Menzel (Elsa), Kristen Bell (Anna), Jonathan Groff (Kristoff), Josh Gad (Olaf) and Santino Fontana (Hans). Newcomers Evan Rachel Wood and Alfred Molina join the cast, effectively replacing the voices of Jennifer Lee as Queen Iduna and Maurice LaMarche as King Agnarr respectively.
Frozen 2 opens in UK cinemas on Friday, 22 November 2019. Be sure to mark your calendars if you haven't done so already. (If you've travelled on the Tube lately, then you've probably already seen movie posters plastered all over the walls at least a dozen times by now. 😉)
When will Frozen The West End Musical see the light of day?
Details for the upcoming West End transfer of Frozen The Musical are expected to be announced in the coming months, including official performance dates and the Frozen London cast.
---
You might also enjoy reading: "Broadway Frozen actor snatches 'Re-Elect Trump' flag from audience member"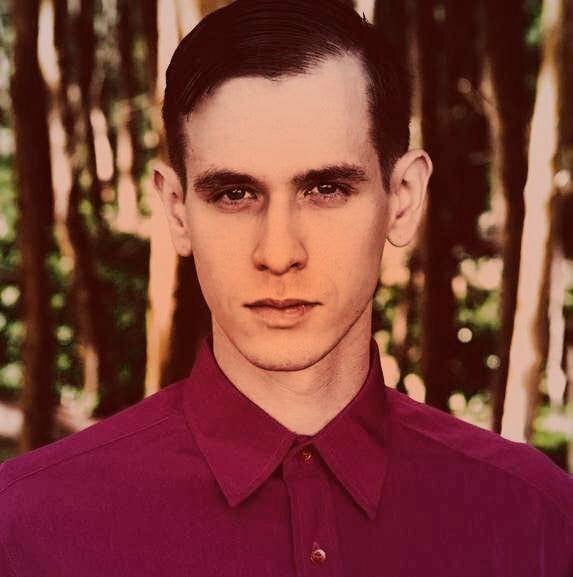 Ephram is a jack of all trades and enjoys attending theatre, classical music concerts and the opera.