Full casting announced for West End transfer of Don Quixote
Updated on 20 February 2019
Final casting has been announced for the highly anticipated and hilarious RSC production of Don Quixote, adapted from Miguel de Cervantes' 1605 novel, The Ingenious Nobleman Sir Quixote of La Mancha, and directed by Angus Jackson. The announcement comes after David Threlfall and Rufus Hound were confirmed to be reprising their roles as Don Quixote and Sancho Panza from the original, 2016 Swan Theatre production. The play is set to open at the Garrick Theatre on 27 October 2018.
Pictured (from left to right): David Threlfall and Rufus Hound ride on a donkey and horse in the 2016 Don Quixote production.
---
Joining the previously announced Threlfall and Hound on stage are Bathsheba Piepe, Eleanor Wyld, Farrell Cox, Gabriel Fleary, John Cummins, Joshua McCord, Natasha Magigi, Nicholas Lumley, Raphael Bushay, Richard Dempsey, Richard Leeming, Rosa Robson, Ruth Everett, Timothy Speyer, Tom McCall and Will Bliss.
Don Quixote features design by Robert Innes Hopkins, musical composition by Grant Olding, puppetry direction and design by Toby Olié, puppetry co-direction by Laura Cubitt, sound by Fergus O'Hare, lighting by Mark Henderson, movement by Lucy Cullingford, and fight direction by Malcolm Ranson.
Chivalry isn't dead. At least not for this noble, sword-yielding Spaniard!
The Ingenious Nobleman Sir Quixote of La Mancha is widely considered to be the most influential literary work from the Spanish Golden Age. The story follows Don Quixote, a man obsessed with chivalry who has spent his whole life reading about the medieval knightly system. One day he decides to embark on a quest, becoming a wandering knight that defends those in need and defeats avaricious foes. After travelling all across Spain hopelessly unprepared and accompanied by his equally incompetent squire, Sancho Panza, Don Quixote begins to lose a grip on reality, a victim of his own neurotic fantasies.
Don Quixote premieres at the Garrick Theatre on 27 October 2018 and is booking until 2 February 2019. This critically acclaimed show is expected to sell fast, so secure your tickets now while stocks last!
---
Purchase your tickets to Don Quixote here.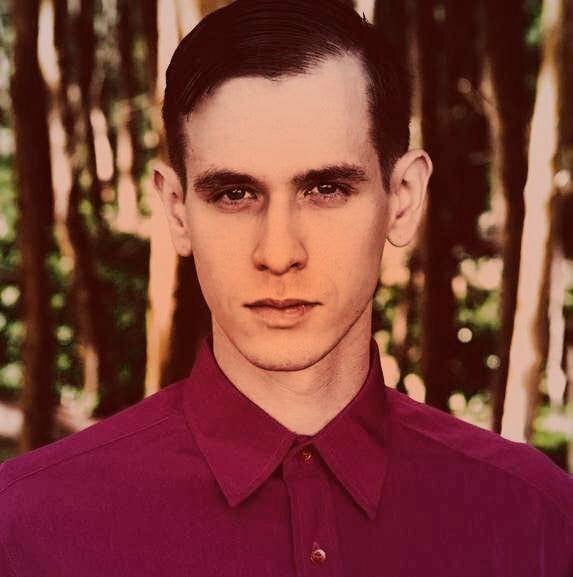 Ephram is a jack of all trades and enjoys attending theatre, classical music concerts and the opera.