Hairspray returns to London with Michael Ball to star
Posted on 3 May 2019
Good Morning, Baltimore! It has been announced that Hairspray is returning to the West End next year at the London Coliseum. The news of the run was accompanied by the news that Michael Ball will be reprising his role as Edna Turnblad.
Last running in London at the Shaftesbury Theatre in 2007, Hairspray is set to return to London for an initial limited run at the London Coliseum. The 12 week-run will begin performances 23 April 2020. The Shaftesbury production of Hairspray was a resounding success, racking up an at the time record-breaking 11 Olivier Award nominations. The production went on to win 4 of those awards, including the Olivier Award for Best Musical as well as Best Actor and Actress. Michael Ball is set to reprise his Olivier Award-winning portrayal of Edna Turnblad for the 2020 London Coliseum run of the show. Ball is also known for his role in Sweeney Todd: Demon Barber of Fleet Street which would earn him yet another Olivier Award for Best Actor. Prior to taking the stage as Edna, Michael Ball will be appearing in Les Miserables: The All-Star Staged Concert this summer at the Gielgud Theatre. Additional casting for Hairspray has yet to be announced.
Set in 1962 in Baltimore, Maryland Hairspray follows Tracy Turnblad a young woman with big hair, a big personality and big dreams. She is determined to become a regular dancer on her favourite TV show and isn't going to let anyone hold her back. The show features songs like "Good Morning Baltimore", "I Can Hear the Bells", "Big, Blonde and Beautiful" and "You Can't Stop the Beat".
Hairspray is based on 1988 film of the same name by cult filmmaker John Water. The film starred legendary performer Divine and a young Ricki Lake. The musical based on the film opened on Broadway in 2002 to rave reviews. The show would earn 13 Tony nominations and take home 8 including Best Musical. The cast featured Harvey Fierstein as Edna and Matthew Morrison (who would go on to Glee success) as Link. In 2007 the musical was adapted into an updated film with an all star cast including megastars John Travolta (Edna), Michelle Pfeiffer (Velma Von Tussle), Christopher Walken (Wilbur) and Queen Latifah (Maybelle), former Nickelodeon star Amanda Bynes (Penny), , X-Men actor James Marsden (Corny Collins), Brittany Snow (Amber Von Tussle), and former Disney star Zac Efron (Link Larkin).
Tickets for Hairspray are set to go on sale today (3 May 2019) at 10am GMT. The limited run is sure to sell out quickly so be sure to grab your tickets while you can!
---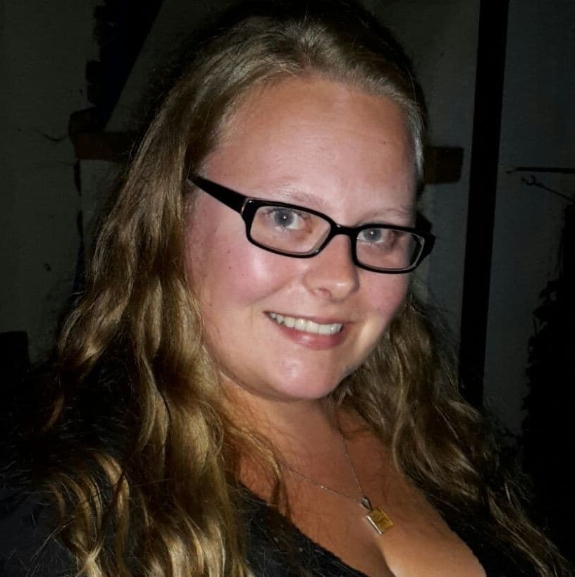 Sarah's love of theater was sparked by an enthusiastic drama teacher who wouldn't take no for an answer. These days she's much more comfortable in the audience than on the stage. She's an English teacher and enjoys reading and writing when she's not teaching or at the theater.