Joshua Harmon's Broadway play Admissions to transfer to Trafalgar Studios
Posted on 11 January 2019
London audiences, prepare to get schooled! A West End transfer of the piercing new play, Admissions, starring Doctor Who actress Alex Kingston has just been announced. The new play by Joshua Harmon (Bad Jews) will receive its UK premiere at London's Trafalgar Studios on 28 February 2019. Tickets to the West End production of Admissions are on sale now!
Joshua Harmon's hit Broadway play Admissions is officially transferring to London's West End following a highly successful run at the Lincoln Center Newhouse Theater in New York. The play will star English actress Alex Kingston, who is perhaps best known for playing River Song on 15 episodes of Doctor Who, a role that garnered multiple awards from Doctor Who Magazine.
The plot for Joshua Harmon's Admissions play
Admissions follows the Head of the Admissions Department for a prestigious New England prep school, Sherri Rosen-Mason. Together with her husband, who happens to be the school's headmaster, the liberal duo have successfully rebranded their 'monochromatic' school into a diverse institution fit for the 21st century. But when their son has his heart set on getting into an Ivy League school only to get turned down when he doesn't tick enough boxes, a conflict of interest forms as the parents throw all of their progressive views out the window. The hypocrisies and contradictions of liberal white America take centre stage in this thought-provoking play that will have you debating its subject matter long before the curtain falls.
Admissions boldly questions what no other play has ever dared to question before: is the race to the top ever just a black and white matter?
The Admissions West End Trafalgar Studios cast
Alex Kingston's most notable stage credits include the 2006 West End Garrick Theatre production of One Flew Over The Cuckoo's Nest and the role of Lady Macbeth in a 2013 Manchester International Festival production of Macbeth, which was broadcast on National Theatre Live. Kingston is also famous for having auditioned for Desperate Housewives but being turned down for the role due to her 'curvaceous figure.'
Further casting for the West End production of Admissions will be announced in due course.
The critics are raving about Admissions!
Broadway's provocative play, Admissions, has received a fleet of five-star reviews, with many critics praising the show's satirical approach to left-wing politics and political correctness. The Joshua Harmon play has won both an Outer Critics Circle Award and Drama Desk Award for Best Play, and the London transfer is likely to result in similar success. Fans of Bad Jews, Oslo, or, more recently, The Height of the Storm, will find themselves right at home with Admissions.
Admissions tickets among the hottest London theatre tickets of 2019!
Admissions opens at Trafalgar Studio One on 28 February and is booking for a short, 13-week run. You won't want to miss this daring new play starring Alex Kingston and directed by Daniel Aukin. Book your tickets early and secure the best seats and tickets prices while stocks last!
---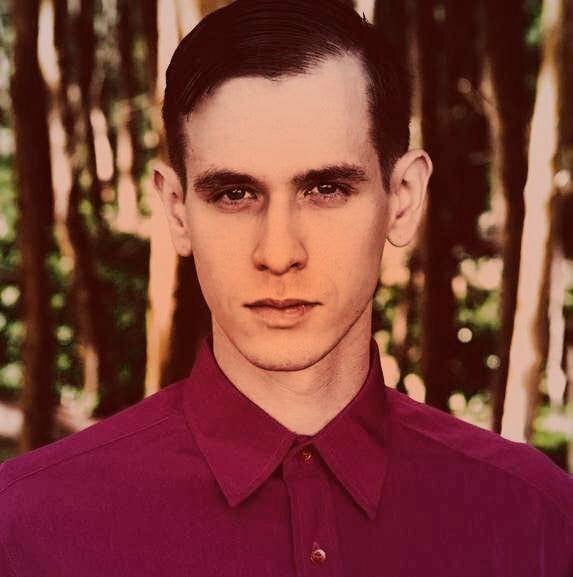 Ephram is a jack of all trades and enjoys attending theatre, classical music concerts and the opera.