Katharine McPhee to depart West End production of Waitress come June
Posted on 8 April 2019
Popular music singer and former American Idol runner-up Katharine McPhee will be leaving Waitress The Musical in London's West End this summer, it has been announced. The actress made her musical theatre debut in the lead role of Jenna Hunterson in Broadway's Waitress, going on to reprise the role for the London Adelphi Theatre transfer, which opened earlier this year to rave reviews.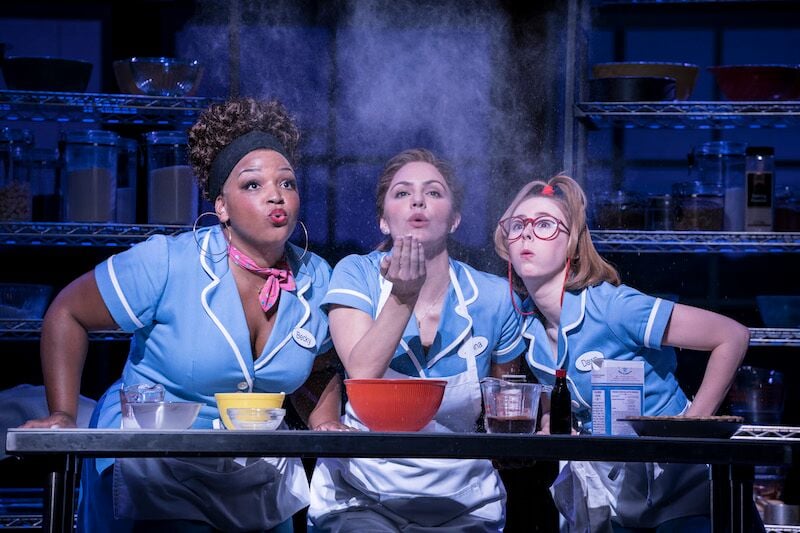 How long will Katharine McPhee star in Waitress?
It seemed like only yesterday that the actress was announced to originate the role of Jenna for the West End production, but now her critically acclaimed run must come to an end. Katharine McPhee's final performance in Waitress is scheduled for Saturday, 15 June 2019.
While pies may not last forever, Katharine McPhee has certainly left a recipe for success because London theatre fans have been just eating up those Waitress tickets ever since they were added to the menu. McPhee's successor to the role of Jenna Hunterson will be announced in the coming weeks.
The cast and crew of Waitress, the West End musical
Currently starring in the West End cast of Waitress are David Hunter as Dr Pomatter, Jack McBrayer as Ogie, Laura Baldwin as Dawn, Marisha Wallace as Becky, Peter Hannah as Earl, and Shaun Prendergast as Old Joe. Songs for the musical were written by multi-Grammy-nominated artist Sara Bareilles ('Love Song', 'Brave') and the show is based on the late Adrienne Shelly's 2007 film of the same name, which received a bittersweet premiere at the Sundance Film Festival following Shelly's untimely death. Waitress is directed by Diane Paulus and features designs by Scott Pask, lighting design by Ken Billington, and choreography by Lorin Latarro.
Grab your piece of the Waitress musical pie from just
£24!
Although Katharine McPhee is baking her last pie this June, that doesn't mean you should skip out on this fantastic show! Waitress is currently booking at the West End's Adelphi Theatre until 19 October 2019 in an open-ended run. Get a slice of the pie for as low as £24 on select seats. If you're hoping to catch the phenomenal Katharine McPhee before it's too late, then be sure to book sharpish to secure the best seats and prices!
Purchase your Waitress London theatre tickets beginning at £24.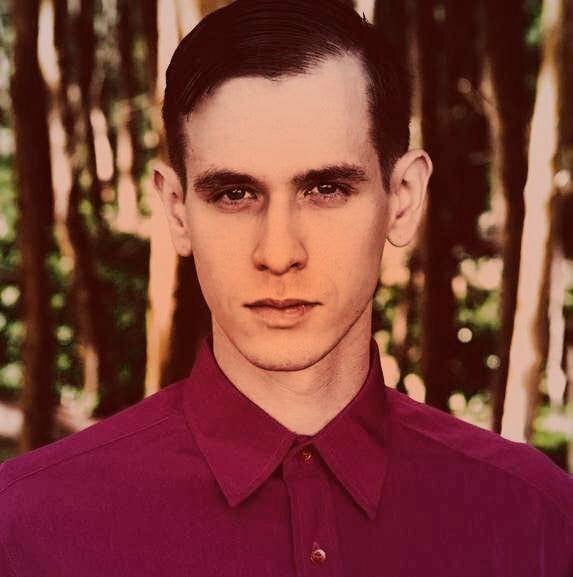 Ephram is a jack of all trades and enjoys attending theatre, classical music concerts and the opera.