Katharine McPhee to star in Waitress as Jenna in the West End Adelphi Theatre transfer
Posted on 22 November 2018
The wait is finally over for die-hard Waitress fans. After months of suspense and a series of cast wish lists, American Idol's Katharine McPhee has been confirmed to be starring as Jenna Hunterson for the West End transfer of Waitress. The smash-hit Broadway musical will give London audiences a taste of its peachy keen pie starting 8 February 2019 at the Adelphi Theatre.
In a bid to satisfy fans' hunger for some casting info, the producers of Waitress announce today (22 November 2018) that Katharine McPhee, perhaps best-known for being the runner-up in the fifth series of American Idol, has landed the main role of Jenna in the new London production of Waitress. Following her stint on American Idol, McPhee released her self-titled debut studio album, Katharine McPhee, which sold nearly 400,000 copies and whose single, 'Over It', was certified Gold. After making her name for herself in the recording industry, the talented young songstress crossed over into acting and has appeared in such films as The House Bunny alongside Anna Faris, Shark Night 3D, and You May Not Kiss the Bride. Her television credits include Paige in Scorpion, Seth MacFarlane's Family Guy, Ugly Betty and Smash.
Further Waitress West End casting will be announced in due course.
The award-winning and Tony-nominated musical, Waitress, is based on the film of the same name penned by the late Adrienne Shelly. Having first played at the Sundance Film Festival in 2007, the movie received a limited theatrical release in US cinemas where it dominated the indie box office. The stage musical was adapted by a dream team of creatives, including Grammy Award-nominated artist Sara Bareilles, who is behind the show's music and lyrics, and Jessie Nelson, who wrote the book for the show.
Jenna Hunterson (Katharine McPhee) is just a small-town waitress at Joe's Diner who can bake incredibly delicious pies. But if only her abusive husband Earl could appreciate her confectionary talent! One day, Jenna discovers she's got a bun in the oven and knows it's time to leave him for a better life. But how? Why, the local baking contest of course!
Waitress starring Katharine McPhee opens on 8 February 2019 at the Adelphi Theatre and is booking until 25 May 2019. Satisfy your taste buds with one of the most delectable new shows in London's West End! Book tickets to the UK premiere of Waitress now while stocks last!
---
Purchase Waitress London Adelphi tickets.
Have you seen our baker's dozen facts about Waitress The Musical?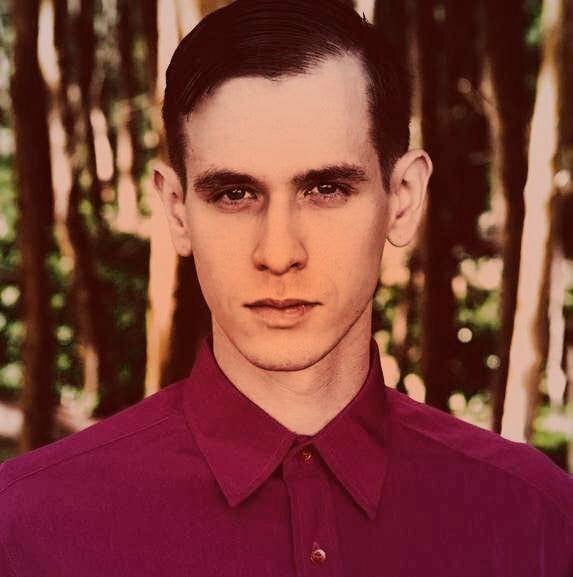 Ephram is a jack of all trades and enjoys attending theatre, classical music concerts and the opera.