Lion King veteran Gugwana Dlamini takes to stage as Rafiki in the West End, plus new trailer for upcoming remake of The Lion King
Posted on 23 November 2018
Gugwana Dlamini is back as Rafiki in the West End's The Lion King at the Lyceum Theatre. The exciting change of cast has also been met with the release of the new trailer for the highly anticipated 2019 remake of Disney's The Lion King, which stars Donald Glover as Simba and features the return of James Earl Jones as Mufasa.
The Lion King in London is currently booking at the Lyceum Theatre until 1 June 2019.
Now belting the show-stopping opening song, 'The Circle of Life', in the London production of The Lion King is none other than Gugwana Dlamini. The actress, who is a native speaker of Zulu and also fluent in basic Xhosa – one of the six African languages featured in the show that is noted for its clicks, has had a long history with the Disney film and subsequent musical, having first lent her voice to the 1994 soundtrack before auditioning for the role of Rafiki years later.
Dlamini has been seen in the Lion King musical as early as 1999 when she was a standby for the role of Rafiki on Broadway. In 2002, she was promoted to the lead Rafiki and continued in the Broadway role until 2005. Five years later, she performed as Rafiki for the first time in the West End's Lyceum Theatre and has since travelled all across the US and UK on tour before returning to the West End production this year.
Pride Rock has never sounded so good!
Book your tickets to The Lion King now and have a roaring good time! And don't forget to check out the new trailer for the 2019 Lion King remake!
---
Purchase your tickets to The Lion King at the Lyceum Theatre in London.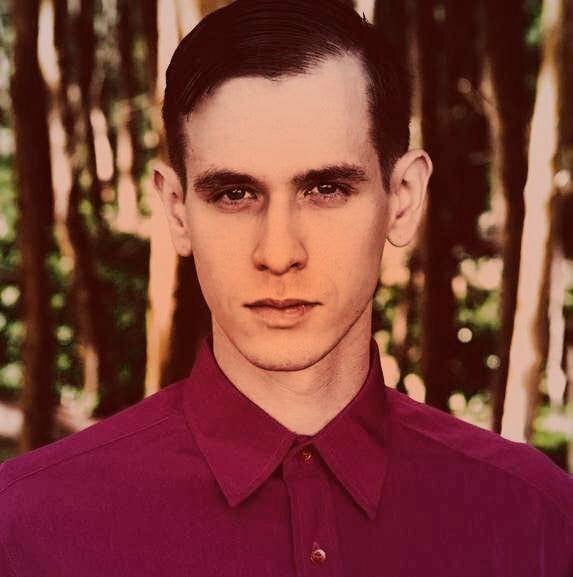 Ephram is a jack of all trades and enjoys attending theatre, classical music concerts and the opera.