Marvel Cinematic Universe actress Hayley Atwell and The Musketeers' Tom Burke to star in a new West End revival of Ibsen's Rosmersholm
Updated on 4 February 2019
A new revival of Henrik Ibsen's rarely staged play, Rosmersholm, is set to open at the Duke of York's Theatre with world-class actress Hayley Atwell from the MCU and The Musketeers' actor Tom Burke set to star in the production. Considered to be one of Ibsen's greatest masterpieces, Rosmersholm opens on 23 April 2019 with tickets are on sale now!
West End Rosmersholm tickets on sale now starting at
£18!
Ian Rickson, who is known for directing productions of Betrayal, The Birthday Party, Mojo, Jerusalem, and Old Times, is set to direct the upcoming West End premiere of the brand-new Duncan Macmillan adaptation of Rosmersholm at the Duke of York's Theatre. With the play set to star A-list actors Tom Burke as John Rosmer and Hayley Atwell as Rebecca West, Rosmersholm tickets are expected to sell out faster than you can spell 'Rosmersholm' correctly. The highly anticipated new show premieres on 23 April 2019 and is booking until 20 July 2019.
Meet the West End cast of Rosmersholm
Hayley Atwell is best known for portraying the character Peggy Carter in such MCU films as Captain America, Avengers: Age of Ultron, and Ant-Man, as well as in the Marvel TV series Agents of S.H.I.E.L.D. and Agent Carter. She most recently appeared on the silver screen as Evelyn Robin in last year's blockbuster smash, Christopher Robin, alongside Ewan McGregor. Atwell's previous stage credits include the roles of Angelo/Isabella in Measure for Measure at the Donmar Warehouse, Sylvia in The Pride at Trafalgar Studios, The Faith Machine at the Royal Court Theatre, and A View from the Bridge at the Duke of York's Theatre.
Tom Burke is best known for his roles as Athos in the BBC television series, The Musketeers, and Dolokhov in the BBC miniseries adaptation of Leo Tolstoy's War & Peace. He is also widely known for portraying Cormoran Strike in the crime drama series, Strike, which is based on J.K. Rowling's Strike novels written under her pseudonym, Robert Galbraith. So far, three miniseries have been released for The Cuckoo's Calling, The Silkworm and Career of Evil, with the fourth adaptation for Lethal White now in the works.
What is Ibsen's Rosmersholm about?
Written in 1886 by Norwegian playwright Henrik Ibsen in the nineteenth-century well-made-play genre and regarded as a significant piece in Norwegian literature, Rosmersholm is an edge-of-your-seat thriller with twists and turns to keep you hooked from start to finish. It follows a country on the brink of its most important election as a flock of frenzied journalists come out for 'the smoking gun' that could damn revolutionary supporter and clergyman John Rosmer, whose past comes back to haunt him. One of Ibsen's greatest heroines, Rebecca West, swoops in for the kill as she comes to thrash the Rosmersholm estate with her winds of change. Featuring hidden agendas and shocks abound, Rosmersholm is a true embodiment of 'dirty politics.'
Get tickets to Rosmersholm for as low as £18!
You don't want miss this star-studded production of Ibsen's Rosmersholm starring Tom Burke and Hayley Atwell. Rosmersholm tickets are officially on sale now with prices starting at just £18! Act fast! These tickets will not last long!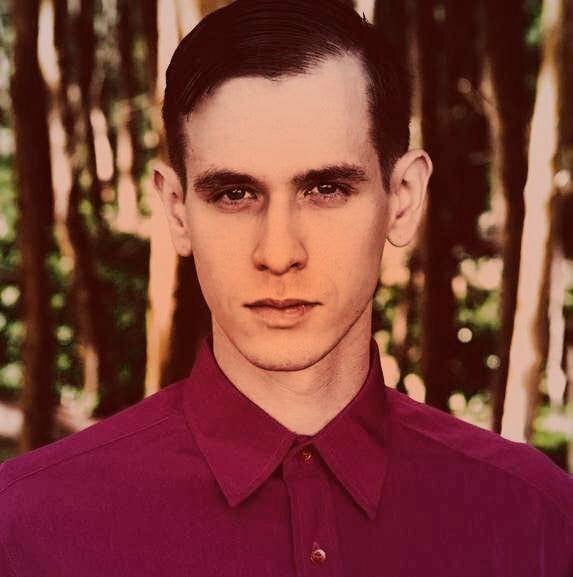 Ephram is a jack of all trades and enjoys attending theatre, classical music concerts and the opera.