Natasha Gordon's Nine Night at Trafalgar Studios adds an extra matinee performance due to popular demand
Posted on 13 February 2019
West End Nine Night tickets in high demand!
Natasha Gordon's debut play, Nine Night, has been playing to packed houses since it transferred from the National Theatre last December. The final closing date for the critically acclaimed play is fast approaching, which is why the production team have decided to add an additional matinee performance on 20 February 2019 for 2.30pm due to high ticket demand.
Tickets to this extra performance of Nine Night are on sale now!
The cast of Nine Night at Trafalgar Studios
Natasha Gordon takes on the role of Lorraine in her very own play, which has recently earned her a Charles Wintour Award for Best Emerging Playwright and an Evening Standard Theatre Award for Most Promising Playwright. Her play, Nine Night, made history by becoming the first West End play to feature a black British female playwright.
Natasha Gordon is joined by Adele James (Understudy for Anita), Cecilia Noble (Aunt Maggie), Hattie Ladbury (Sophie), Irene-Myrtle Forrester (Understudy for Aunt Maggie), Jade Hackett (Understudy for Trudy/Aunt Maggie/Lorraine), Karl Collins (Uncle Vince), Kevin Mathurin (Understudy for Robert/Uncle Vince), Michelle Greenidge (Trudy), Oliver Alvin-Wilson (Robert), Rebecca Todd (Understudy for Sophie) and Rebekah Murrell (Anita).
What is Nine Night about?
Critically acclaimed play Nine Night is directed by Roy Alexander Weise (The Mountaintop) and tells the moving yet occasionally hilarious tale of a family in mourning. Gloria is the root that holds the family tree together. But when she unexpectedly passes away, a family reunion is in order that unexpectedly pits them against each other as they discuss such heavy topics as selling Gloria's house to immigration. Of course, Nine Night is also a ritual of celebration that honours the life of the deceased. Join Lorraine and the family in this traditional Jamaican Nine Night Wake filled with plenty of rum, music, food, comedy and a surprise shock ending that will leave you begging for a sequel.
Last-minute Nine Night tickets!
Don't miss this spectacular play or you may live to regret it! Nine Night tickets will not last! Hurry and book now to avoid disappointment!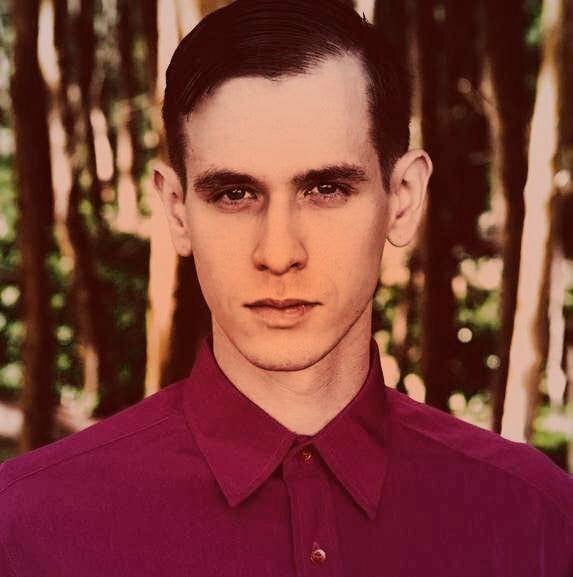 Ephram is a jack of all trades and enjoys attending theatre, classical music concerts and the opera.