Natasha Gordon's Nine Night reminds us why it's important to support new playwrights
Updated on 18 March 2019
Thousands of stories remain untold by playwrights who dream of seeing the names of their works up in lights. But as paying theatregoers, we have the power to govern what's on in London theatre because we vote with our wallets. And our 'vote' is what helped make history in 2018 when Natasha Gordon's Nine Night transferred to Trafalgar Studios, becoming the first-ever play by a black female playwright to be staged in the West End. It followed Arinzé Kene's Misty, which played at the venue a few months prior and marked a change in what was being greenlit for the stage – and what by whom. Nine Night is a perfect reminder to us all that there are voices waiting to be heard, and while some may argue that black British playwrights are few and far between, perhaps the real issue is that they are simply not being discovered.
Storytelling that is eye-opening for 'outsiders' while resonating with 'insiders'
London is a diverse city of immigrants from all over the world and Nine Night offers everyone a special inside look at the London-Jamaican community through a warm yet heart-breaking family tale that takes the Caribbean funerary ritual of the same name and makes it the show's underlying topic. Though the characters and the family drama are foregrounded and we never witness the actual wake, there is a lot that can be implicitly learnt about the Nine Night tradition. After Trudy (Michelle Greenidge) makes a surprise entrance, having managed to travel all the way from Jamaica, she hilariously unpacks several bottles of rum, and from there it is made abundantly clear what the drink of choice is.
The audience for Nine Night was incredibly diverse and it was great to see how well it resonated with people of all ages and cultures – there was a bit of something for everyone and Aunt Maggie (Cecilia Noble) is guaranteed to keep everyone incredibly entertained, whether she is adding comic relief with her witty one-liners (Her "We don't cook our people" comment at the thought of cremation) or being possessed by Gloria's ghost. That being said, there were many jokes that I personally did not get myself, but laughter was still audible in the audience during these times, which tells me it was still very relatable to many in attendance.
The importance of fostering new creative talents
Natasha Gordon is primarily known for her acting and has a plethora of film, television and theatre credits under her belt – including Law & Order UK, Line of Duty, As You Like It, and Red Velvet just to name a few. With Nine Night being her very first play, there are still some kinks in her craft to work out. For example, the rather violent conflict at the end of the play between Trudy and Lorraine seems a bit forced and over-the-top. However, for the most part, the play gets a lot of things right and for her first play, that's quite an achievement. There is a reason why it transferred to the West End in the first place: it is first and foremost a family drama that many people will find things in common with. We need to support Natasha Gordon and Nine Night so that she can continue to write spectacularly staged plays while paving the way for playwrights of all different backgrounds to share their stories with the rest of the world.
What is the overall message in Nine Night?
Nine Night conveys a brilliant message to Londoners and the UK in general, and that is the importance of embracing different cultures and traditions. And quite frankly, the play could not have come at a more convenient time amidst the impending Brexit disaster, a phenomenon many believe to be brought about by xenophobia and misleading propaganda. We must remember what makes London and the UK so great in the first place and I believe Nine Night truly allows us to do just that.
---
Tickets to Nine Night at Trafalgar Studios still available!
Nine Night is booking until 23 February 2019 at Trafalgar Studios. Don't miss out on this award-winning and record-breaking production!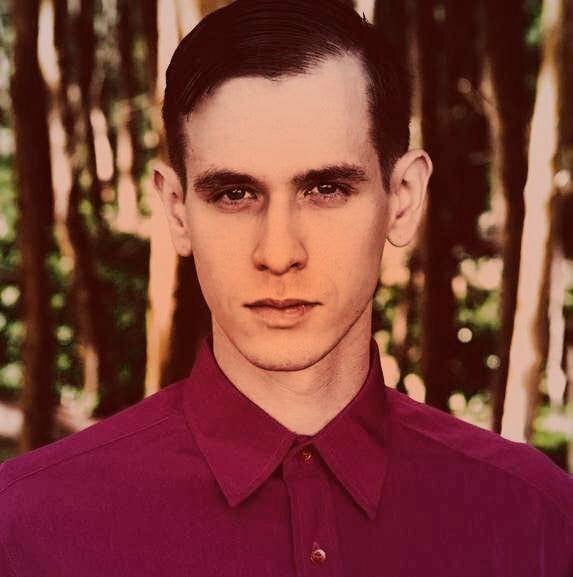 Ephram is a jack of all trades and enjoys attending theatre, classical music concerts and the opera.