Original West End Kinky Boots stars Matt Henry and Killian Donnelly set to return
Posted on 15 November 2018
Check out these vintage, high-heeled boots! Matt Henry and Killian Donnelly, who originated the roles of drag queen Lola and Charlie Price for the West End production of Kinky Boots, are set to return to the musical at the end of this month for two performances, which will be filmed for a worldwide release. Kinky Boots is now playing at the Adelphi Theatre until 12 January 2019.
Pictured: Killian Donnelly and Matt Henry get kinky once again at the end of this month
---
Matt Henry and Killian Donnelly are set to reprise their roles as Lola and Charlie for performances on 26 and 28 November 2018, both of which will be filmed for a special Kinky Boots release. Tickets to see Matt Henry and Killian Donnelly in Kinky Boots can be purchased here.
The smash-hit Cyndi Lauper musical, Kinky Boots, premiered in London's West End back in 2015 and has won three Laurence Olivier Awards, including Best New Musical and Best Actor in a Musical for Matt Henry.
Donnelly departed the show in August 2016, but reprised to the role of Charlie Price on Broadway before later returning to Les Miserables in London. Meanwhile, Henry was recently awarded an MBE for his contributions to theatre as part of the 2017 Queen's Christmas Honours, and since leaving Kinky Boots, he has starred as Pirithous in the Shakespeare's Globe production of The Two Noble Kinsmen.
Kinky Boots must end on 12 January 2019 at the Adelphi Theatre, as it will be replaced by the UK premiere of Waitress.
If you can't make it to the special Kinky Boots performances on the 26th or 28th of November, then be sure to catch this award-winning musical before it gets swept away!
---
Purchase your Kinky Boots tickets for the Adelphi Theatre, London.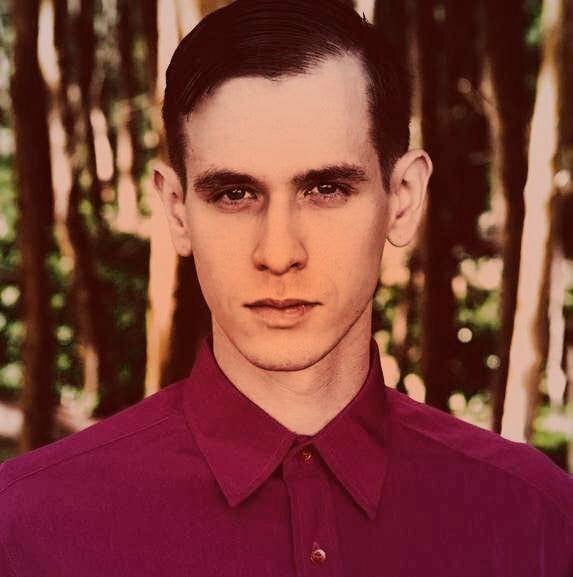 Ephram is a jack of all trades and enjoys attending theatre, classical music concerts and the opera.