Peter Andre to guest star in Thriller Live at The Lyric this December
Updated on 10 April 2020
It has just been announced that the award-winning global superstar Peter Andre is set to guest star in the top-selling West End show Thriller Live this December. The announcement comes after the hit musical celebrated its 4,000th performance last year. Thriller Live, the musical tribute to King of Pop Michael Jackson, is now running at the Lyric Theatre until 26 April 2020. The production remains one of the most sought-after London theatre shows on right now and is popular among die-hard Michael Jackson fans from all walks of life.
Peter Andre returns to Thriller Live as a featured guest star!
After he raised the roof and received a standing ovation during the 4,000th performance of Thriller Live, Peter Andre is back and ready to rock your socks off this holiday shopping season. The famous pop artist will headline the West End Lyric Theatre production of Thriller Live from 10 to 22 December 2019.
Peter Andre is an international megastar who has over 6 million followers on social media. He made his breakthrough in the 1990s with his hit singles "Flava" and "Mysterious Girl" and went on to become the UK's sixth highest-selling artist at one time with two #1 albums, countless #1 singles, and a number of major international and national music awards under his belt.
Thriller Live ends its 11-year run at the Lyric Theatre on 26 April
Due to the Lyric Theatre's planned refurbishment, Thriller Live has been forced to end its record-breaking run at London's Lyric Theatre on 26 April 2020. By the time the show closes, Thriller Live will have ran a total of 4,705 performances, which will make it the longest show to ever run at the West End's Lyric Theatre and the 11th longest-running West End musical in history.
The show promised an array of surprise special guests and Peter Andre is likely to be the first of many leading up to the show's closing. The producers of Thriller Live, Paul Walden and Derek Nicol of Flying Music, have sworn that the performances with special guest star Peter Andre will be "an unforgettable experience for fans lucky enough to get a ticket."
Following the show's final six months at London's Lyric Theatre, Thriller Live is expected to transfer to another West End venue for a second production that will coincide with a 12-month international tour opening in Lausanne, Switzerland after Christmas this year.
Save up to £51 on Thriller Live West End tickets!
Thriller Live is now currently on special offer valid for specific performances, including much of Peter Andre's guest star run this December! Book your West End theatre tickets for Thriller Live and save up to £51! But hurry and book now to secure the best seats at the Lyric Theatre before they all moonwalk away!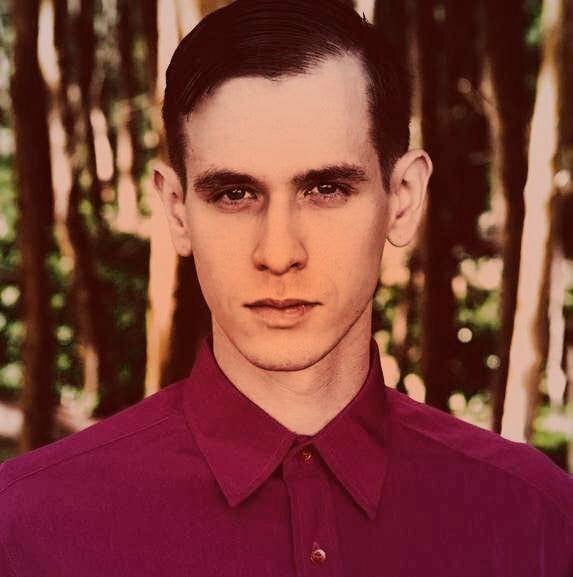 Ephram is a jack of all trades and enjoys attending theatre, classical music concerts and the opera.