Pinter at the Pinter: 6 plays remain for the Harold Pinter season
Updated on 26 June 2019
After Pinter 1 and Pinter 2 bid farewell at the Harold Pinter Theatre last month, followed by an announcement that Tom Hiddleston is set to star in the season finale: the revival of Betrayal, there are now six Pinter plays for you to look forward to!

Refer to our new essential guide below on what's left of the Pinter at the Pinter and don't forget that if you book at least one ticket to one of the first five Pinter plays on this list and opt-in to London Theatre Direct's mailing list during check-out, you will get automatic priority access booking to see Tom Hiddleston in Betrayal next year!
What's on at the Pinter?
Pinter 3: Landscape/A Kind of Alaska/Monologue & other sketches
Now playing. Closes 8 December 2018.
Directed by Jamie Lloyd, this marvelous double-feature with a special monologue bonus starring Lee Evans is an absolute critical smash hit! Landscape follows a woman trapped in a perpetually blissful memory while her husband is begging for her to hear him out. A Kind of Alaska sees Deborah awaken from a twenty-nine-year coma with her mind still that of her younger self.

Purchase Pinter 3 tickets.
---
Pinter 4: Moonlight/Night School
Now playing. Closes 8 December 2018.
This double bill explores a family's emotional rawness in Moonlight as they witness their father slowly withering away in a hospital bed. Night School follows an East End criminal who returns home from prison in the 60s to find that has room has been completely repurposed by strange woman.
---
Pinter 5: The Room/Victoria Station/Family Voices
Opens 13 December 2018 and runs until 26 January 2019.
Harold Pinter's signature Pinter pauses and play on words are fully fledged in this triple feature directed by one of the late playwright's closest colleagues and friends, Patrick Marber. In Victoria Station and Family Voices, isolated voices attempt to be heard, but are we really capable of being frank about our feelings?
---
Pinter 6: Party Time/Celebration
Opens 20 December 2018 and runs until 26 January 2019.
This double-bill is a political commentary on the upper class. In Party Time, the narcissism of the ultra-rich is explored against the backdrop of a terrifying uproar when the proletariats come to crash the party. Celebration is an unapologetic comedy on the pretentious extravagance of new money rich people, set in a swanky London restaurant.
---
Pinter 7: A Slight Ache/The Dumb Waiter
Opens 31 January 2019 and runs until 23 February 2019.
The seventh show of the Pinter season is comprised of two of Pinter's greatest comedies. In A Slight Ache, a mysterious figure enters Flora and Edward's home and they become scarred for life. In The Dumb Waiter, two hitmen named Gus and Ben await their next assignment.
---
Betrayal with Tom Hiddleston
Opens 5 March 2019 with a booking period until 1 June 2019.
It was a pleasant surprise when a revival was announced for Pinter's Betrayal, not only because it would be starring Tom Hiddleston but also because it has not been seen in the West End for nearly 8 years.
And now, if you book at least one ticket to Pinter 3, 4, 5, 6 or 7, you will gain priority access to book tickets to Betrayal beginning at 9 a.m. on Thursday, 29 November when you opt-in to the LTD newsletter during check-out. You'll receive a link via e-mail on Thursday that will direct you to the exclusive priority booking website. Act fast and guarantee your tickets to see Tom Hiddleston in Betrayal next year!
Read more about how to get priority Betrayal access.
---
Get an overview of all the Pinter at the Pinter plays here where you can then purchase at least one ticket and receive an e-mail notification on Thursday, 29 November to gain priority Betrayal ticket access. Priority access booking opens at 9 a.m., 24 hours ahead of general on-sale.

Please note: When purchasing your tickets you must opt-in to receive email communication from London Theatre Direct in order to receive the priority access booking link.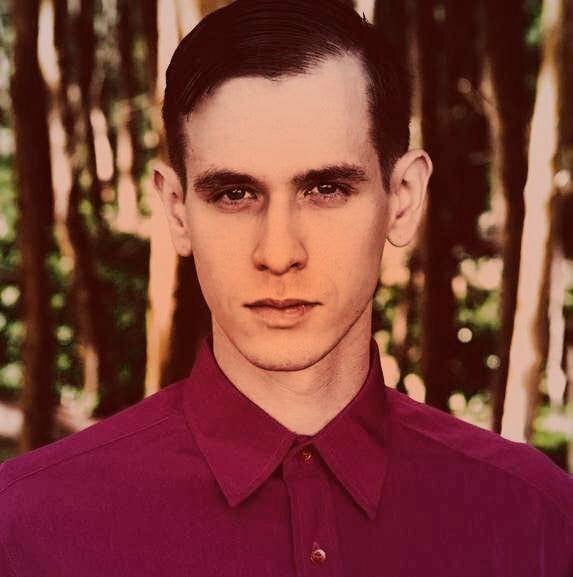 Ephram is a jack of all trades and enjoys attending theatre, classical music concerts and the opera.