Spotlight on Patti LuPone
Posted on 27 August 2018
Whether you love her, hate her, or love to hate her, there's no denying that polarizing actress Patti LuPone is a true talent, who, despite being rumoured to have quit acting in recent years, keeps returning to the stage for more. Next month, LuPone is set to star in the West End revival of Company at the Gielgud Theatre, reprising her role as Joanne from the 2011 TV film adaptation of Company, in which she starred alongside Neil Patrick Harris. This week, in celebration of her upcoming London show, we are casting the spotlight on the legendary Patti Lupone.
"Anybody that goes to the theatre, I think are all misfits, so we ended up on stage or in the audience." - Patti LuPone
---
Patti LuPone, 69, is a multi-award-winning American actress and singer who is best-known for starring in stage musicals. She was born into a family that held a high regard to education — her mother was a librarian while her father was a school administrator and English teacher. Her great-great aunt also happened to be the famous 19th century opera singer, Adelina Patti, from whom LuPone likely inherited her voice. As a girl who was interested in the arts and, like her, parents held her learning in high regard, LuPone worked hard to get into one of the most prestigious acting programmes in the United States. After training at Juilliard and receiving her BFA in acting in 1972, she promptly joined The Acting Company that same year. In 1973, she made her Broadway stage debut in Three Sisters and two years later received her first Tony Award nomination for her role in The Robber Bridgeroom. However, it was her role as Eva Perón in the 1979 Broadway production of Evita that resulted in the first Tony Award of her career.
LuPone is a very diligent actress who takes her craft very seriously, perhaps even more than most of her peers. She once proclaimed, "I have a very high standard. I expect everybody around me to work equally as hard because people pay a lot of money for tickets. They demand the best that we have!" Her positive attitude and approach continued to pay off throughout her career. In 1985, she went across the pond to originate the role of Fantine in London's Les Miserables and star as Moll in The Cradle Will Rock that same year. Her stellar performance as Fantine in what is now one of the longest running musicals in the West End, along with her performance as Moll, resulted in her first Laurence Olivier Award.
Her next major award win came two decades later when she garnered her second Tony Award for her role as Rose in the 2008 Broadway of Gypsy, a show in which she famously made headlines for stopping in the middle of her performance due to a theatregoer taking flash photography. Long before Orlando Bloom made headlines in Killer Joe for telling an audience member to put their iPad away, LuPone famously stopped singing "Rose's Turn" in the second-to-last performance of Gypsy and loudly demanded that the perpetrator be removed from the auditorium. A similar incident occurred years later in Shows for Days in which she grabbed an audience member's mobile and exited the stage. Do you agree with her approach?
Controversies aside, there's no denying that Patti LuPone is a living legend. Her most recent work includes starring as herself in two episodes of HBO Girls alongside Lena Dunham and Andrew Rannells (The Book of Mormon), as well as starring in War Paint in 2017, for which she was nominated for a Tony Award for Best Actress in a Musical. Hopefully LuPone will continue to star on stage for many years to come!
---
Don't miss Patti LuPone as Joanne in the new London production of Company, which opens at the Gielgud Theatre on 26 September and is booking until 22 December 2018. Be sure to turn your mobiles off for the performance and enjoy the show!
Purchase your tickets to Company here.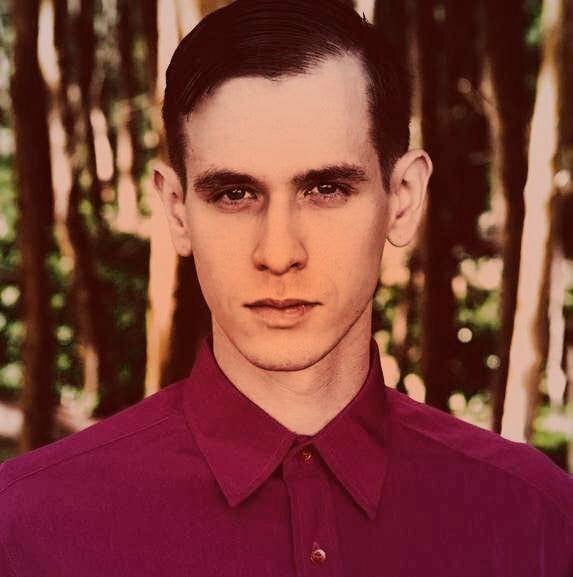 Ephram is a jack of all trades and enjoys attending theatre, classical music concerts and the opera.