War Horse valiantly returns to the London theatre stage this autumn at the newly built Troubadour Wembley Park Theatre
Posted on 24 January 2019
Featuring breathtaking puppetry from the Handspring Puppet Company that has been known to make even Queen Elizabeth II neigh with excitement, the beloved National Theatre production of War Horse is officially returning to London this autumn following a brief West End hiatus. As part of a stop on its new UK and International Tour, War Horse will play at the new Troubadour Wembley Park Theatre for a limited one-month run. Tickets to War Horse gallop on sale on Friday, 15 February 2019.
When is War Horse on at the Troubadour Wembley Park Theatre?
War Horse opens on Friday, 18 October 2019 at the Troubadour Wembley Park Theatre, where it will enjoy a very limited engagement until Saturday, 23 November 2019. With just a one-month run, tickets to the War Horse revival are bound to sell out quickly. Theatre fans can get their hands on these highly sought-after War Horse tickets beginning 15 February 2019.
Why is the War Horse play so popular?
The National Theatre production of War Horse based on the bestselling book by Michael Morpurgo owes much of its overwhelming popularity to South Africa's Handspring Puppet Company, whose innovative puppetry helped captivate West End audiences for nearly 8 years. With a skillful set of actors who help manipulate the puppets' movements, you'll instantly feel like these horses really are alive!
War Horse was nominated for six Olivier Awards in 2008, including for Best New Play, and ended up winning Best Set Design and Best Theatre Choreographer. The Broadway production won all five Tony Awards for which it was nominated for, including Best Play and Best Direction of a Play for Marianne Elliott and Tom Morris. It has additionally won the Evening Standard Award for Best Design, a Drama League Award for Distinguished Production of a Play, a Drama Desk Award for Outstanding Play, and three Outer Critics Circle Awards, including Outstanding New Broadway Play. But perhaps the most significant 'award' to date is its favouritism on behalf of the Queen of England!
As the former Royal Patron to the National Theatre (now a title held by Meghan Markle), Queen Elizabeth II has seen a number of National Theatre shows, and alongside her husband, Prince Philip, they particularly took a liking to War Horse. The Queen of England was so fond of the production, in fact, that the puppet horse, Joey, has performed for the Queen numerous times, including the 2012 Diamond Jubilee celebrations and HRH's 90th birthday party in 2017. You could say War Horse is a 'royally endorsed' production!
War Horse has been seen by more than 7 million people across 11 countries. Its new UK and International Tour is set to keep the show alive as one of the biggest global sensations to come from London's West End!
War Horse Synopsis
On the brink of World War I, Albert's best friend and four-legged companion, Joey, is sold off to the cavalry and sent to France. Unable to forget his beloved pet horse, Albert sets off on a treacherous journey to find him. Though he is far too young to enlist in the army, he becomes a soldier in his own right when destiny takes him across perilous battlefields, trenches, and enemy crossfire. This compelling story of a boy who will do anything to find his pet horse will leave you in tears and on the edge of your seat!
About the Troubadour Wembley Park Theatre
The Wembley Park Theatre by Troubador Theatres is an exciting new venue that offers a flexible seating capacity of 1,000 to 2,000 seats. Located in an up-and-coming neighbourhood in the heart of Wembley Park and featuring generous space fit for ambitious productions, the new theatre couldn't be a better fit for such an innovative show as War Horse. In addition to the show, theatregoers can enjoy a fully modern restaurant and fantastic bar space for socialising.
---
Don't miss the new limited London run of War Horse this autumn! Book your tickets to War Horse as soon as they go on sale 15 February to avoid disappointment!
Don't forget to sign up for our mailing list so that you can be notified immediately when War Horse tickets go on sale. Just enter your e-mail address on our War Horse page and click submit.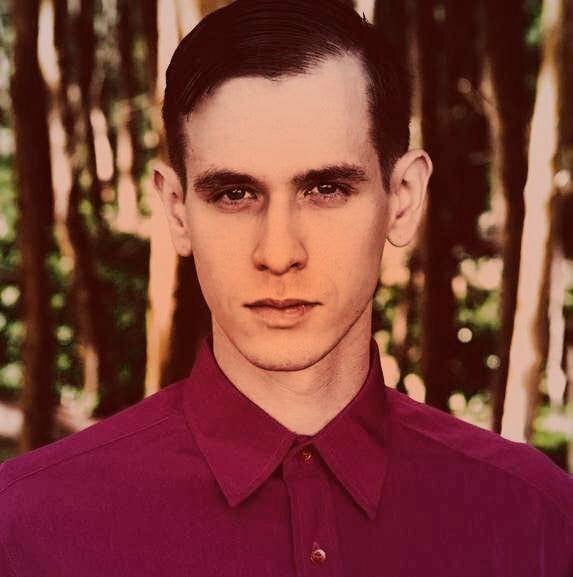 Ephram is a jack of all trades and enjoys attending theatre, classical music concerts and the opera.