West End Wicked musical extends its booking period at The Apollo Victoria
Posted on 25 November 2019
It has just been announced today that Wicked, the West End's 13th longest-running show, has extended its booking period through to November 2020. The hit prequel-midquel-sequel to The Wizard of Oz is now playing at the Apollo Victoria Theatre in London.
🎟️
Wicked The Musical
is now on special offer as part of our Black Friday deals.
Book your Wicked tickets
by 2 December and
save on no booking fees
!
Wicked now extended in London's West End
Originally scheduled to book until 23 May 2020, Wicked has now officially extended its booking period to 28 November 2020 for its open-ended run. Over 500,000 new tickets have now been released for the popular show, which is currently one of the West End's longest-running musicals of all time.
Have yourself a Wicked little Christmas! 7 shows added for the holidays!
Go green this Christmas and holiday season with tickets for Wicked at the Apollo Victoria Theatre!
Additional shows have been added for Wicked over the holidays, including four extra performances over Christmas (23 December at 2.30pm, 27 December at 2.30pm, 29 December at 2.30pm and 7.30pm) and three extra performances over New Years (31 December 2019 at 2.30pm, 2 January at 2.30pm and 3 January at 2.30pm).
Wicked defies more than just gravity
Stephen Schwartz's spectacular musical is now celebrating its 14th year in the West End and has been seen by an astonishing ~10 million theatregoers over the course of more than 5,500 London performances. Wicked has also enjoyed its fair share of theatre records and is currently the ninth longest-running West End musical of all time and the 13th longest-running West End show of all time. Having won over 100 major theatre awards, including three Tony Awards and two Olivier Awards, it's easy to see why this spell-binding production continues to captivate those who choose to see it.
Wicked musical background and additional info
The musical Wicked is based on Gregory Maguire's best-selling novel entitled Wicked: The Life and Times of the Wicked Witch of the West and was adapted for the stage by Winnie Holzman. It features characters created by L Frank Baum from his hit book, The Wonderful Wizard of Oz, which spawned both the classic 1939 musical fantasy film starring Judy Garland and the loosely-adapted 1978 blacksploitation film starring Diana Ross, Michael Jackson, and Nipsey Russell. L Frank Baum's own namesake inspired the name of Wicked's protagonist slash antagonist, Elphaba (i.e.the initials L. F. B.).
The current West End production of Wicked is directed by Joe Mantello and stars Nikki Bentley as Elphaba opposite Helen Woolf as Glinda. They are joined by Alistair Brammer as Elphaba's love interest Fiyero, Andy Hockley as The Wizard, George Ure as Boq, Kim Ismay as Madame Morrible, Natasha Ferguson as Nessarose, and Simeon Truby as Doctor Dillamond. The London cast of Wicked is completed by Laura Pick as a standby for Elphaba and Lisa-Anne Wood as a standby for Glinda.
Ferguson is currently covering for Carina Gillespie who is on maternity leave. Nicholas McLean will take over the role of Boq from George Ure on 20 January 2020.
Wicked Black Friday tickets available now with no booking fees!
Don't miss the critically-acclaimed London production of Wicked, which continues to dazzle West End theatregoers night after night! Book your tickets for Wicked today as part of Black Friday Week and save on no booking fees! This special promotion is valid until 31 January 2020, but you must defy the ticket frenzy and book by 2 December 2019 if your want to be popu-u-lar!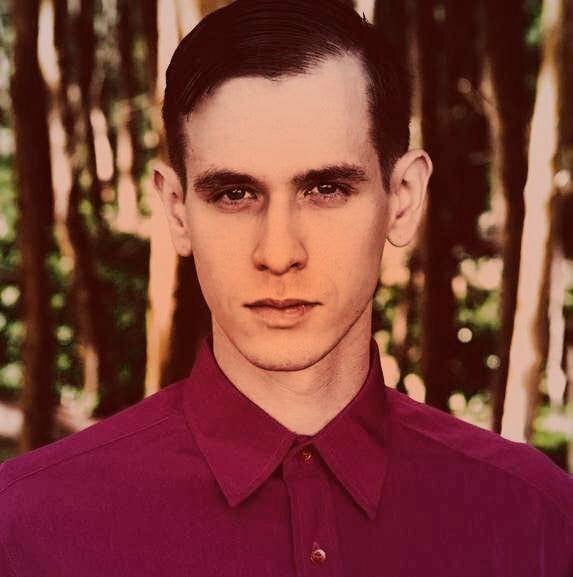 Ephram is a jack of all trades and enjoys attending theatre, classical music concerts and the opera.