Where to sit for Sunday in the Park with George?
Posted on 4 December 2019
Currently serving London theatregoers a sweet cup of ambition with Dolly Parton's smash-hit musical 9 to 5, the Savoy Theatre is set to switch things up this coming summer in favour of something a little more "artsy". Based around the famous pointillist painting by Georges Seurat, West End musical Sunday in the Park with George starring world-renowned American actor Jake Gyllenhaal (Brokeback Mountain, Jarhead) is about to go on sale soon; tomorrow (5 December 2019) at 10am to be exact!
Read our tips below on how to secure the best seats at the Savoy Theatre. London box office sales show no mercy when it comes to booking tickets for A-list shows, but with the right strategy (and all due speed), you can be sure to bag great seats at great prices!
Where are the best seats for Sunday in the Park with George?
With a total of 1128 seats to choose from, the seating plan for the Savoy Theatre is certainly not that big when compared with the London Palladium (2286 seats) or Theatre Royal, Drury Lane (2196 seats), for example. But even as a medium-sized venue, The Savoy can still have you feeling lost and confused. Here are our tips on what to look out for when booking Sunday in the Park with George tickets:
The best seats in the Savoy Theatre are widely regarded to be in the mid-front of the Stalls, right before the overhang begins. However, if you're worried that these premium seats will break the bank and leave you with a skinny wallet, then why not shed some extra pounds off the purchase price by going with Upper Circle seats instead? Despite being further away from the stage, many theatregoers have praised the nice central views the Upper Circle offers, particularly in the mid-front of Rows A through E. The steep rake here will provide you with an excellent sightline so that you won't miss out on any of the action (unless of course Peter Crouch sits in front of you!)
One downside to sitting in the Upper Circle, however, is that it may feel a bit cramped and lacking in the legroom department. But considering how most West End theatres like The Savoy are more than 100 years old, this is certainly not anything out of the ordinary; perhaps, it could even be described as "cosy" depending on how you look at it...
Other good value seats in London's Savoy Theatre
As far as the Dress Circle is concerned, you may be able to get a bargain by booking seats in the back, where you'll still have the entire stage in view. The Savoy Theatre is known for its big stage musicals like Gypsy starring Imelda Staunton and Dreamgirls, making the Dress Circle perfectly alright for getting a view of the "whole picture". The legroom here is also "just right," so if you happen to be a finicky "Goldisocks", you'll certainly appreciate the extra room for stretching out those tired toes of yours (but please keep your shoes on for the performance out of courtesy to those around you).
Sunday in the Park with George Savoy Theatre tickets on sale 5 December 2019 at 10am!
Ok you Savoy Theatre seat gurus, now that you're equipped with the knowledge, be sure to race your way over to our site on 5 December for tickets to Sunday in the Park with George! Our safe and secure booking system is hassle-free with no queues or waiting lists whilst our interactive seating plan is simple, intuitive, and just the ticket for problem-free booking!
Be sure to book your tickets once the clock strikes ten tomorrow morning or you may just to live to regret it! Annaleigh Ashford and Jake Gyllenhaal are set to reprise their critically acclaimed Broadway roles and you won't want to miss them in Summer 2020! Book on 5 December to see the highly-anticipated London transfer of Sondheim and Lapine's legendary musical, Sunday in the Park with George!
Sign up for our mailing list
today to be reminded of when Sunday in the Park with George tickets become available so you can be among the first to book your seats!

TIP: It's always a good idea to scope out a theatre's seating plan ahead of time, so be sure to take a look at the Savoy Theatre London seating map below: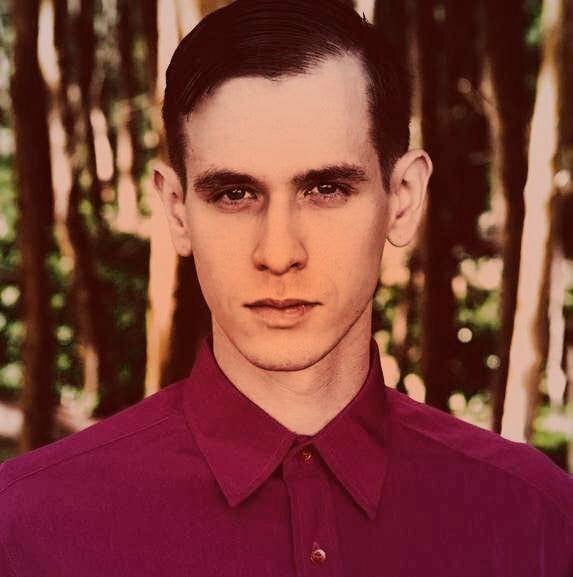 Ephram is a jack of all trades and enjoys attending theatre, classical music concerts and the opera.