5 Reasons to attend The Great Gatsby immersive theatre experience
Posted on 19 February 2019
'Can't repeat the past? …Why of course you can!'
The Great Gatsby has done just that after recently announcing an extension at the Off-West End Gatsby's Drugstore. Offering an incredible experience to jump into the pages of F Scott Fitzgerald's world where the champagne bottles pop nonstop and hedonism takes centre stage, it's no wonder The Great Gatsby is the longest running immersive theatre show in UK history! If you have yet to RSVP to this unforgettable party, come see what you're missing out on with our five reasons why you should attend The Great Gatsby below. And don't forget to don your 1920s attire!
The Great Gatsby is now booking until 28 July 2019 at the special Gatsby's Drugstore venue.
Be treated like The Queen (or King)
Booking tickets to The Great Gatsby not only promises a snazzy jazzy night on the town, but it also comes with the chance to get up close and personal with the Gatsby party animal himself. Be in the right place at the right time and Jay Gatsby may just invite you into his private syndicate scene where you'll receive first class service fit for the Queen of England. So far, during the show's record-breaking run, Gatsby has poured a remarkable 7,000 cocktails for his 'special guests.' You certainly won't get that kind of service from watching Leo DiCaprio at home!
A unique experience every time you see it!
The immersive production is made up of 57 scenes that unfold in nine custom-built rooms spanning two storeys. This means that no matter how many times you enter Jay Gatsby's insane party, you're guaranteed to get a different experience each and every time. And with such low ticket prices for The Great Gatsby, why not 'get into the swing of things' more than once?
The 1920s, more diverse than ever before!
The Great Gatsby is fully behind the notion of art as a form of expression for all, regardless of race, gender or sexual orientation. That is why the production adheres to an equal gender recruitment policy that has made sure to include the often marginalised transgender community. Out of its 64 employees thus far, half identify as male while the other half identify as female. No matter who you are or where you come from, you're sure to feel right at home at the Gatsby party.
Linguists and English literature fans will have a field day
You probably had no idea that Gatsby's famous catchphrase, 'old sport,' has been uttered nearly 20,000 times since the show's opening! The cast are also said to have spoken over 11 million words in total, which is essentially like reading F Scott Fitzgerald's novel more than 200 times.
And if those facts alone aren't enough to impress all you avid readers of English literature out there, then you'll certainly be amazed by the number of nods made to F Scott Fitzgerald's other works. The crew and bartending staff all bear the names of various popular characters from the author's many novels, including such fan favourites as Kitty, Fritz, Baby-Face, Tennessee and Big Mac.
Can you remember all the novels these characters appeared in?
The Great Gatsby immersive theatre tickets now 41% off!
Of course, there's no better reason to attend The Great Gatsby than to get cheap tickets in exchange for high-quality entertainment! Book your tickets to The Great Gatsby by 24 February 2019 and save up to £12!
This special offer is valid for all performances between 13 February and 31 March 2019, excluding Saturday evening performances. Don't miss your chance to join this one-of-a-kind, spectacular party at London South Bank's Gatsby Drugstore, which to date has welcomed over 75,000 guests and counting!
Book your tickets to the immersive London theatre experience of The Great Gatsby from £16.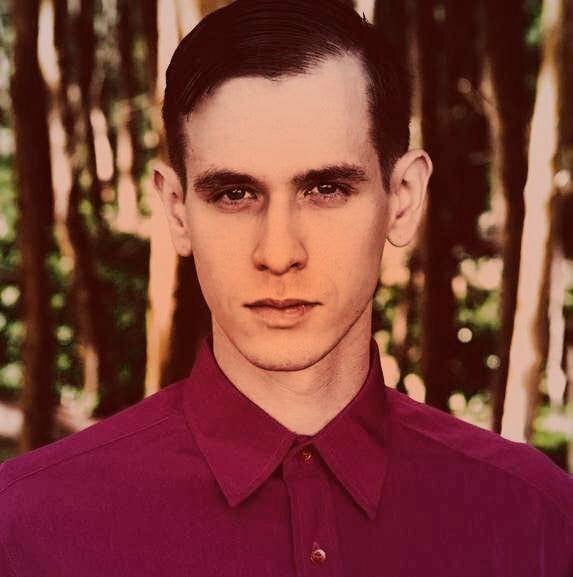 Ephram is a jack of all trades and enjoys attending theatre, classical music concerts and the opera.