Alistair Brammer to play Fiyero in West End Wicked
Posted on 24 April 2019
Let us rejoicify! The first announcement about the new cast of Wicked has been made. Alistair Brammer is set to take over the role from David Witts this summer.
EastEnders star David Witts is currently appearing in the role of Fiyero and is scheduled to have his last performance on Saturday 20 July 2019. The soap star will be replaced on stage by the star of the West End and Broadway revivals of Miss Saigon, Alistair Brammer. Brammer is sure to be popular when he takes over the role starting Monday 22 July 2019.
Alistair Brammer to become Fiyero
Alistair Brammer is best known for starring in the 2013 revival of Miss Saigon in the West End. He would go on to revive the role for the 2017 Broadway revival. Brammer made his West debut in Les Miserables and went on the play the role of Jean Prouvaire in both the Les Miserables 25th Anniversary Concert and the 2012 musical film which starred Hugh Jackman, Russell Crowe and Anne Hathaway (among others). He has also had roles in the UK tour of Joseph and the Amazing Technicolor Dreamcoat and the West End production of War Horse.
New Cast of Wicked is coming
Alistair Brammer is the first to be announced as joining the new cast of Wicked which will lead the musical into its 14th year in the West End. Based on the books by Gregory Maguire and with a fresh take on some of your favourite characters from Oz, Wicked the musical is a prequel to the famous Wizard of Oz story. Featuring songs like 'Popular', 'For Good' and the soaring anthem 'Defying Gravity', Wicked has been casting its spell on audiences around the globe for well over a decade. Additional announcements about the new cast of Wicked will be announced in due course.
---
Wicked is currently booking at the Apollo Victoria Theatre until 23 May 2020.
Do not miss your chance to say goodbye to the old cast and welcome the new cast to the stage.
Purchase Wicked tickets here to guarantee the best seats at the best prices.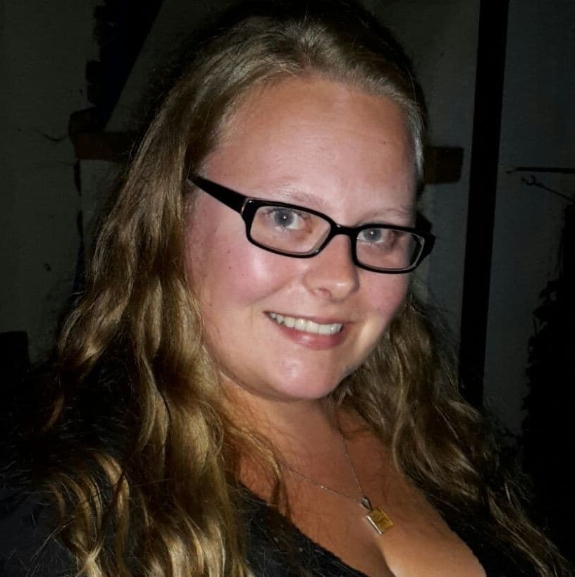 Sarah's love of theater was sparked by an enthusiastic drama teacher who wouldn't take no for an answer. These days she's much more comfortable in the audience than on the stage. She's an English teacher and enjoys reading and writing when she's not teaching or at the theater.