Broadway musical Falsettos to receive long-awaited UK premiere at The Other Palace this August
Updated on 22 August 2022
Critically-acclaimed duo William Finn and James Lapine bring their Tony Award-winning musical Falsettos to the London stage this summer. Having first premiered on Broadway in 1992 and later revived in 2016, the smash-hit show is set to open on 30 August at London's The Other Palace, where it is currently scheduled to run until 23 November 2019.
Falsettos musical to transfer to the London theatre stage come August
Two-time Tony Award-winning musical Falsettos is to receive both its UK and European premiere at the end of August 2019, it has been announced.
Written amidst the AIDS crisis of the early 1990s by both James Lapine and William Finn, who recently premiered their musical adaptation of Little Miss Sunshine at the Arcola Theatre, the show went on to win two Tonys for Best Book and Best Original Score in 1992 when it premiered at Broadway's John Golden Theatre that same year. The show was once known as two separate musicals – Falsettoland (Off-Broadway, 1990) and March of the Falsettos (Off-Broadway, 1981) – before it was combined to form the award-winning, two-act musical it's known today.
The Other Palace production of Falsettos is produced by Selladaor Productions, who are behind such popular shows as Dolly Parton's 9 to 5 The Musical, Avenue Q, Big Fish, and American Idiot.
Casting for the London premiere of Falsettos will be announced in due course.
Falsettos musical synopsis
A gay Jewish man named Marvin has left his wife Trina for his boyfriend Whizzer Brown. Exploring the interrelationships of the modern family and following the side-stories of Marvin's son Jason, who is soon to celebrate his bar mitzvah, his lesbian neighbours Cordelia and Dr. Charlotte, as well as Marvin's psychiatrist, Mendel, Falsettos is a hilarious, feel-good musical despite its emotionally heavy ending that will leave your heart wrenched.
Falsettos London theatre tickets on sale soon!
Be among the first to book tickets to the long-awaited London production of Falsettos. Sign up for our mailing list by entering your e-mail address in the text field and clicking submit and in return we will notify you as soon as Falsettos Other Palace tickets become available! Be sure to book your tickets early to avoid disappointment!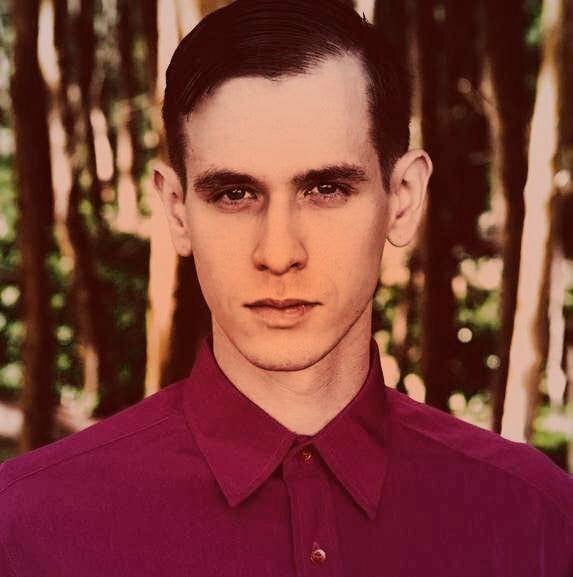 Ephram is a jack of all trades and enjoys attending theatre, classical music concerts and the opera.