Casting announced for Mythic A New Musical at the Charing Cross Theatre
Updated on 20 February 2019
Pictured (from left to right): Tim Oxbrow, Georgie Westall, Genevieve McCarthy, Daniella Brown, and Michael Mather
---
Mythic is set to star Georgie Westall as Persephone, Daniella Bowen as Demeter, Michael Mather as Hades, Genevieve McCarthy as Aphrodite and Tim Oxbrow as Zeus. The cast is completed by Ben Lancaster, Ben Welch, Courtney Brogan Smalley, Eloise Davies, Jade Marvin and Jamie Ross.
Georgie Westall's previous credits include Siren in Myth: The Rise and Fall of Orpheus at The Other Palace and Eugenius! at the London Palladium.
Daniella Bowen's previous stage roles include Ali in Mamma Mia!, Rita in Dagenham at the Queen's Theatre Hornchurch, and Christine in The Beautiful Game.
Tim Oxbrow played Markevitch and first standby for the lead role of Falco in the West End's Bat Out of Hell.
Both Michael Mather and Australian actress Genevieve McCarthy will be making their professional London stage debuts.
Mythic is inspired by the Ancient Greek myth of Persephone, Queen of the Underworld and Goddess of Spring, Flowers and Vegetation. Set in a world where Olympian celebrities reign supreme, Persephone struggles to live up to her mother Demeter's expectations and instead seeks to forge her own path. But soon her quest for independence leads her to the Underworld with bad boy rebel Hades. What follows is an outlandish and emotionally thought-provoking musical fit for both ancient and modern times.
Mythic A New Musical is directed and choreographed by Sarah O'Gleby and features lighting by Jamie Platt, musical direction by Chris Ma, sound by Andrew Johnson, a book and lyrics by Marcus Stevens (Yo, Vikings! and Persephone Unplugged) and music by Oran Eldor (Shakespeare in America and The Great American Mousical).
Mythic premieres at the Charing Cross Theatre on 1 October 2018 and is currently booking until 24 November 2018.
Book your tickets now for the best seats at the Charing Cross and find out how 'Hell can be heavenly' in this modern reimagining of Ancient Greek myth.
---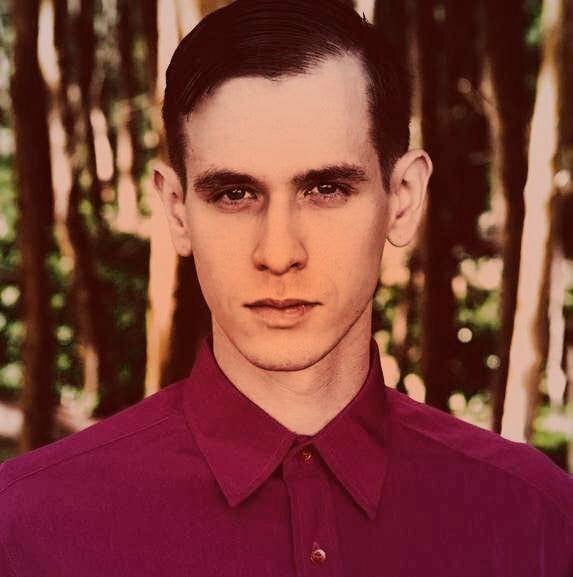 Ephram is a jack of all trades and enjoys attending theatre, classical music concerts and the opera.