Fame musical to transfer to the Troubadour Wembley Park Theatre this Christmas
Updated on 25 October 2019
From the West End to Wembley, Fame continues in London this Christmas
Following the success of Fame's 30th-anniversary production at London's Peacock Theatre, the show's producers have announced that they will be taking the hit musical to the Troubadour Wembley Park Theatre stage this Christmas. Fame The Musical is set to open on 21 December 2019 at the Off-West End venue where it will run through the New Year until 26 January 2020.
Fame musical synopsis
The musical production tells the tale of a group of students at Manhattan's performing arts school (LaGuardia) and follows them on their high school career from freshmen year until graduation as they give it all they've got to make their big break in the entertainment industry. Fame includes such toe-tapping numbers as "Think of Meryl Streep", "Pray/Hard Work", "Bring On Tomorrow", and "Can't Keep It Down".
About Fame The Musical
The 30th-anniversary production of Fame is both choreographed and directed by Nick Winston and features sound design by Ben Harrison, lighting design by Prema Mehta, design by Morgan Large, and musical supervision by Mark Crossland.
Casting for the forthcoming Off-West End production of Fame is expected in due course.
The Troubadour Wembley Park Theatre venue is currently running the National Theatre production of War Horse, which also happens to be a favourite of Queen Elizabeth II.
Tickets for Fame at the Troubadour Wembley Park Theatre are on sale now from £12!
Fame The Musical is ready for an encore and you won't want to miss a beat!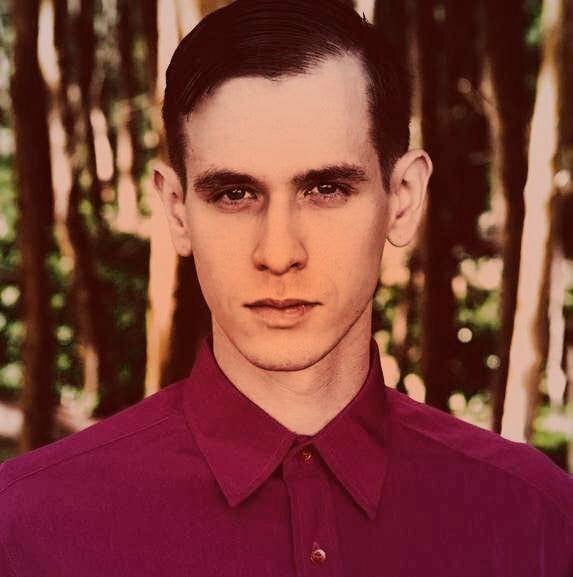 Ephram is a jack of all trades and enjoys attending theatre, classical music concerts and the opera.