Further casting announced for City of Angels
Posted on 13 December 2019
Further cast members for City of Angels announced
It has been confirmed today that Theo James and Jonathan Slinger will be joining the previously announced Rosalie Craig (Gabby/Bobbi), Hadley Fraser (Stine), Vanessa Williams (Clara/Alaura), and Nicola Roberts (in her West End debut as Avril/Mallory) in the West End cast of City of Angels.
Theo James will take on the role as Stone. A trained actor at the Bristol Old Vic school, James is perhaps best known for his lead role in The Divergent Series trilogy, in which he stars opposite Shailene Woodley. He was last seen treading the boards in the 2017 Hampstead Theatre production of Sex with Strangers.
Jonathan Slinger will join the cast as Buddy Fiddler. The actor is perhaps best known for his role in Charlie and the Chocolate Factory.
Also starring in the City of Angels London cast are Adam Fogarty as Big Six, Cindy Bellot + Ryan Reid + Manuel Pacific and Sadie-Jean Shirley as the Angel City 4, Emily Mae, Joshua St Clair as Peter Kingsley, Marc Elliott as Panchos/Munoz, Mark Penfold as Luther Kingsley, Nick Cavaliere as Sonny, Rebecca Trehearn as Donna/Oolie, and Rob Houchen as Jimmy/Dr Mandril.
City of Angels plot in a nutshell
City of Angels The Musical, which was created by Cy Coleman, Davi Zippel and Larry Gelbart, first premiered on Broadway back in 1989. It tells the story of a writer who's trying to have his novel adapted for the big screen. He's got a deadline to meet and a screenplay to finish, all the while a private investigator attempts to crack a case and steal a woman's heart. But will Hollywood stick to the script in the half black-and-white, half technicolour world of Tinseltown?
About City of Angels
The production directed by Josie Rourke was nominated for five Olivier Awards back in 2015, including for Best Musical Revival and Best Lighting Design. The musical's return to the West End features casting by Alastair Coomer and Jacob Sparrow, choreography by Olivier Award-winner Stephen Mear, lighting by Howard Harrison, musical supervision by Gareth Valentine, orchestrations by Billy Byers and Larry Blank, set and costumes by Robert Jones, sound by Nick Lidster and Terry Jardine for Autograph, and video by Duncan McLean.
Director Josie Rourke commented: "I'm thrilled that two more phenomenal actors have joined this wonderful company. I knew Theo was a terrific actor, but I had no idea he was also in possession of such an exceptional singing voice. He and Hadley Fraser will be dynamite playing opposite each other.
"Jonathan Slinger is one of our finest actors, and I'm so happy to be working with him at long last. I think he will bring a magnetic danger to the role of this Hollywood Mephistopheles, Buddy Fiddler."
City of Angels is booking until 5 September 2020 with press night slated for 24 March.
City of Angels Garrick Theatre tickets now available with no booking fees!
Christmas has come early this year! Book your tickets for City of Angels by the 24th of December and save on no booking fees. This offer is valid for all Monday through Friday performances from 6 March through 22 May 2020 (excluding 6 through 19 May 2020). Secure the best seats at the West End's Garrick Theatre today to avoid disappointment!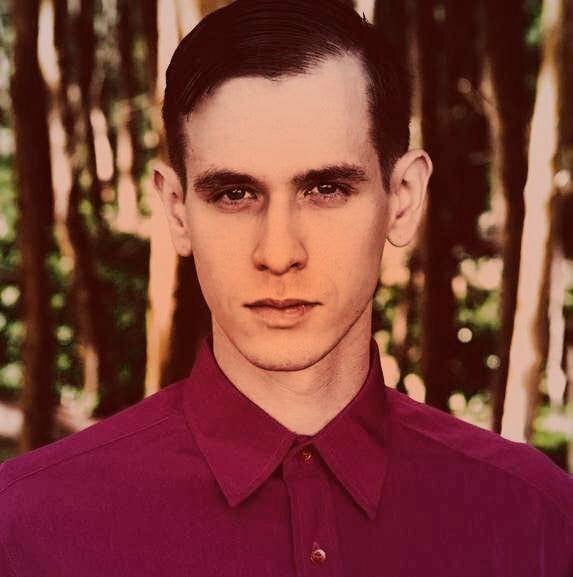 Ephram is a jack of all trades and enjoys attending theatre, classical music concerts and the opera.