Joseph Millson and Petula Clark set to join the cast of the Mary Poppins West End revival
Posted on 15 March 2019
Further casting has been announced for the upcoming Mary Poppins musical revival, which premieres at the Prince Edward Theatre this October. Following the previous casting announcement made last year that Zizi Strallen and Charlie Stemp were set to play Mary Poppins and Bert respectively, it was confirmed last evening (Thursday, 14 March 2019) that renowned stage and TV actor Joseph Millson along with world-famous actress and singer Petula Clark are to be joining the supercalifragilisticexpialidocious cast.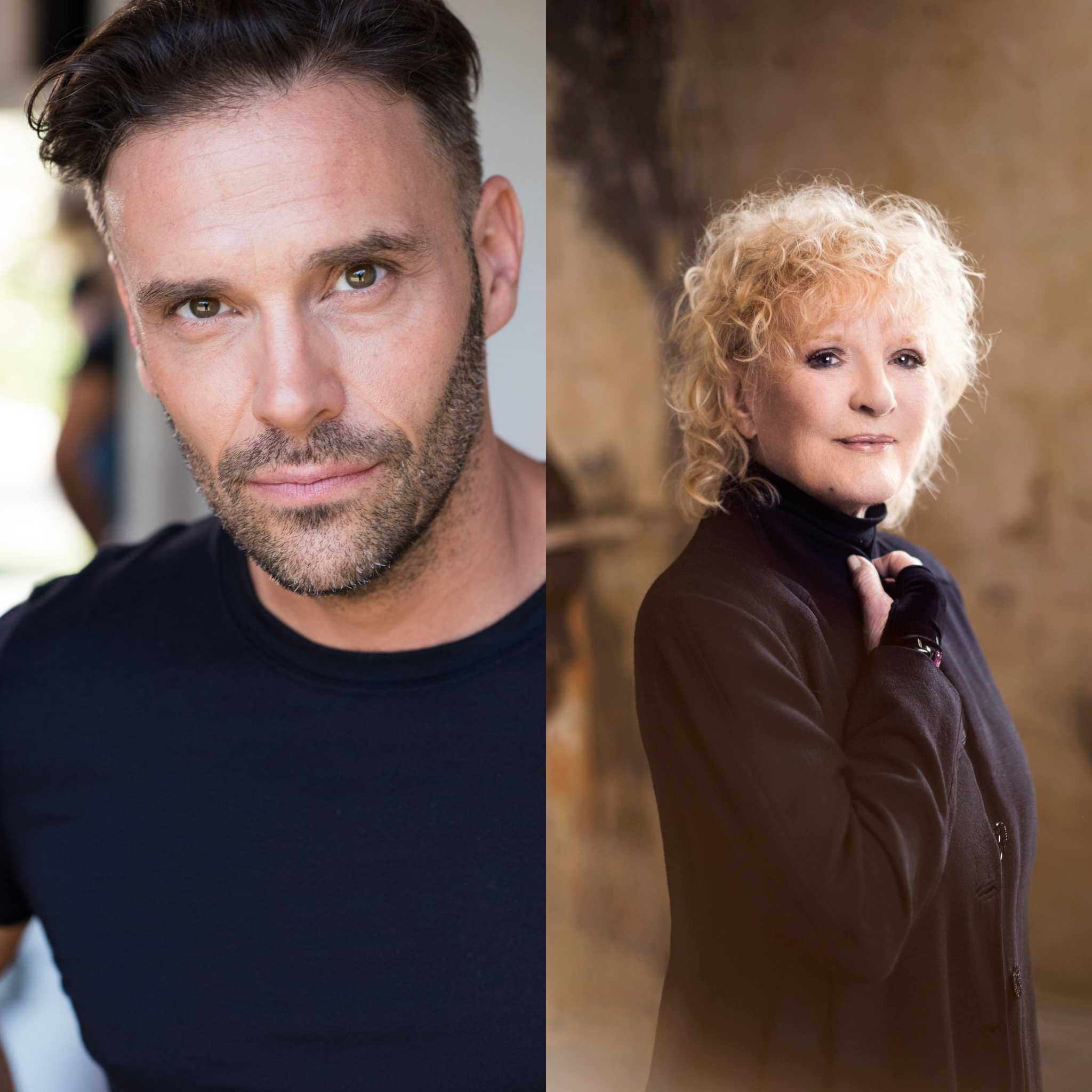 Further casting for Mary Poppins at the Prince Edward Theatre
Petula Clark is set to portray The Bird Woman in Disney's Mary Poppins The Musical and will perform the much-loved Sherman Brothers number, 'Feed the Birds'. Clark's career in entertainment spans eight decades and she is considered by many to be a triple threat with her extensive experience in singing, acting and composing. She is perhaps best known under the moniker, "First Lady of the British Invasion", as she captured the hearts and souls of millions in a similar fashion to The Beatles. Clark is also noted for having sold nearly 70 million records worldwide, a truly remarkable feat for a solo artist. Some of her most notable songs from the 1960s include 'Colour My World', 'I Couldn't Live Without Your Love', 'I Know a Place' and 'Downtown', just to name a few. Clark is also famous for singing and recording in French, which helped catapult her career into international stardom across Europe.
As far as Clark's career in acting is concerned, she has worked alongside such legendary actors as Fred Astaire in Finian's Rainbow, a role that earned her a Golden Globe Award nomination, and Peter O'Toole in Goodbye Mr. Chips. Clark's stage credits include the role of Maria von Trapp in The Sound of Music in the West End and the role of Norma Desmond in Andrew Lloyd Webber's stage production of Sunset Boulevard in the West End, US tour and Cork, Ireland Opera House productions.
Clark is joined by Joseph Millson, who is set to portray Mr. Banks, the father of Michael and Jane Banks who is forced to change his attitude and demeanour when Mary Poppins comes 'popping' into the family's London home. In the realm of television, Millson is perhaps best known for starring as Dr Sam Morgan on 23 episodes of Peak Practice, Jason James on 2 episodes of EastEnders and Billy Banquo on a Macbeth television special as part of ShakespeaRE-Told. Millson's most notable stage credits include the titular character in Macbeth at Shakespeare's Globe, Viscount Raoul de Chagny in Love Never Dies at the Adelphi Theatre, and Benedick in the Royal Shakespeare Company production of Much Ado About Nothing.
Clark and Millson join the previously announced Zizi Strallen and Charlie Stemp. Strallen reprises her role as Mary Poppins from the show's recent tour, which enjoyed countless sold-out performances, while Stemp is a newcomer to the production, having both previously won a WhatsOnStage Award and earning an Olivier Award nomination for his role as Arthur Kipps in the Chichester Festival Theatre and Noel Coward Theatre productions of Half a Sixpence. Stemp has also received a Theatre World Award for his role as Barnaby Tucker in Hello Dolly! on Broadway and most recently appeared as Prince Harry of Hampstead in the Snow White pantomime at the London Palladium last December.
The West End return of Mary Poppins is shaping up to be one of Disney's most ambitious stage productions yet thanks to an all-star cast, and it will make a welcome replacement for Aladdin, which is scheduled to wrap up its run at the Prince Edward Theatre on 27 July 2019.
Further casting for Mary Poppins The Musical will be announced in due course.
About the Mary Poppins musical
Disney's Mary Poppins The Musical is not just a rehash of the beloved 1964 film that starred living legend, Julie Andrews. It instead takes elements from both the beloved Disney film and the P.L. Travers stories and synthesises them to create a whole new version that you'll surely appreciate. Witness the spell-binding story of the most famous nanny in history and prepare to be dazzled by the musical's stupendous special effects, jaw-dropping choreography, and all your favourite, catchy tunes!
About the music in the Mary Poppins West End musical
Mary Poppins features a riveting score by Robert B Sherman and Richard M Sherman, including such toe-tapping numbers as 'Step In Time', 'Jolly Holiday', 'Feed The Birds', and of course, 'Supercalifragilisticexpialidocious'. Fans of this Disney classic can also look forward to new songs, music and lyrics, including the song entitled 'Practically Perfect', which was penned by the Olivier Award-winning duo, Anthony Drewe and George Stiles.
Cheap tickets to Mary Poppins The Musical from just
£

18!

It's been fifteen long years since Mary Poppins has flown in by umbrella in London's West End and she is set to return to her original West End home at the Prince Edward Theatre on 23 October 2019. Tickets to Mary Poppins starring Zizi Strallen are on sale now and booking until 29 March 2020.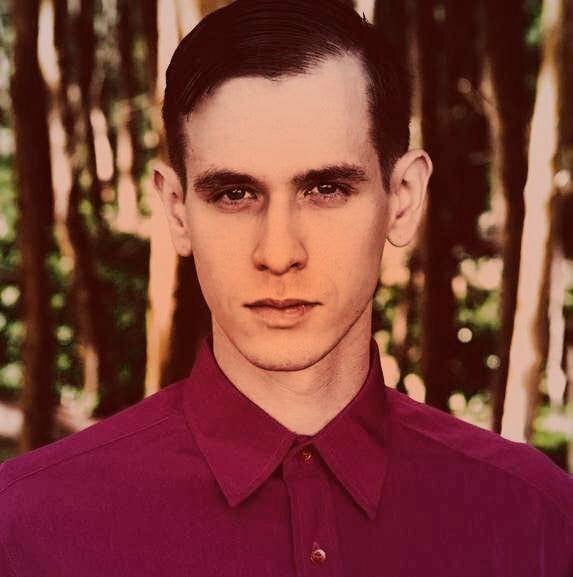 Ephram is a jack of all trades and enjoys attending theatre, classical music concerts and the opera.