Les Miserables temporarily moves to the Gielgud Theatre this summer
Updated on 8 February 2019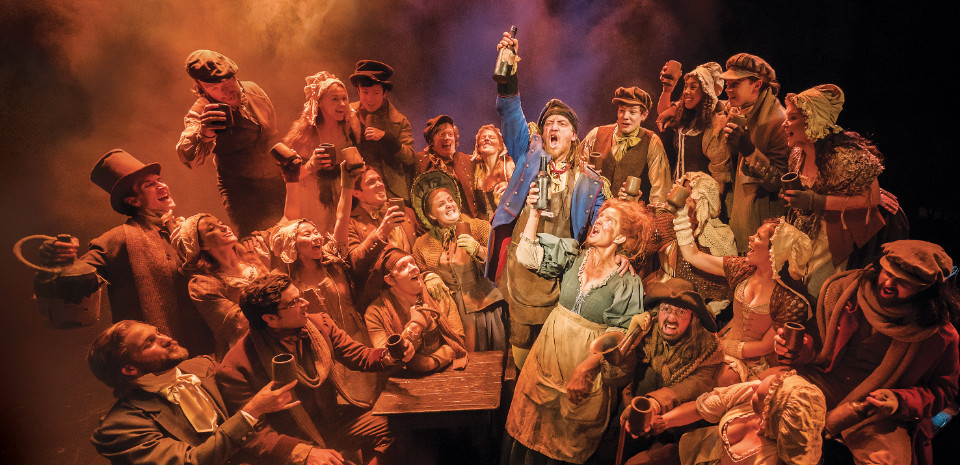 When is Les Miserables moving to the Gielgud Theatre?
The original West End production of Les Mis is scheduled to run at the Queen's Theatre until 13 July 2019, after which the show will take a brief pause before temporarily transferring to the Gielgud Theatre at the end of the month. Refurbishment of the Queen's Theatre is expected to be completed during the four-month Gielgud Theatre run and will reopen sometime in December 2019, after which a new Queen's Theatre production of Les Miserables will premiere with an open-ended run.
What is being refurbished in the Queen's Theatre?
The backstage and auditorium of the Queen's Theatre will undergo rigorous reworks. The original boxes and loges by W.G. Sprague, which were damaged during World War I bombings, will be completely restored while additional toilets will be added in the front of the house.
Will Les Miserables ever leave the West End?
While the smash-hit musical will be temporarily leaving its long-term West End home of over 15 years, it will not be leaving the West End any time soon. Having originally premiered in September 1985 at the Barbican Centre with Patti Lupone as Fantine, Les Miserables continues to inspire theatregoers from all over the world, and in light of the yellow vest protests currently taking place all over France, the musical's gripping story appears to remain relevant even to this day.
Specific dates and detailed cast lists for the Gielgud Theatre run of Les Miserables are to be announced in due course with bookings expected to open up next month.
---
Tickets to Les Miserables at the Queen's Theatre in London still on sale!
Now in its fourth decade, Les Miserables continues to captivate audiences both far and wide. Les Mis tickets at the Queen's Theatre are booking until 13 July 2019. Purchase your tickets to Les Mis early for the best seats and best prices!
Book West End Les Miserables tickets for the original production which is closing 13 July.
Book tickets for Les Miserables: The All-Star Staged Concert which is running from 10 August to 30 November at the Gielgud Theatre.
Don't forget to read our tips on how to get the best seats for Les Miserables.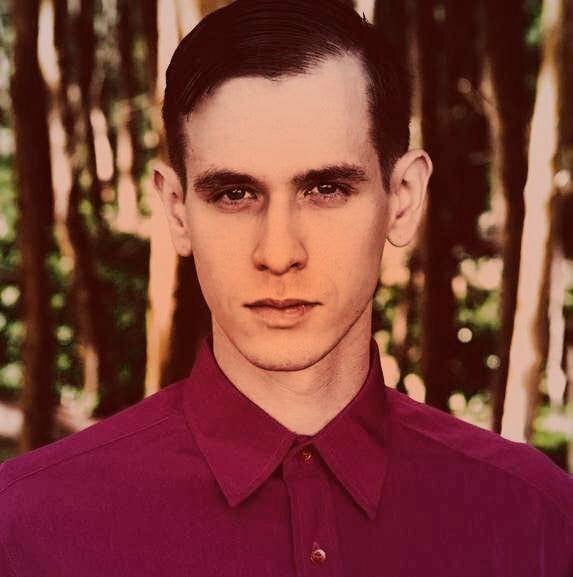 Ephram is a jack of all trades and enjoys attending theatre, classical music concerts and the opera.