Life of Pi officially sets sail to the West End next summer
Posted on 18 October 2019
It was docked on our West End wish list following its highly successful run at The Crucible, now the Sheffield Theatres production of Life of Pi is officially sailing to Wyndham's Theatre in London on 24 June 2020. Be sure to check out the gallery below for a closer look at the production shots from the show's run at the Sheffield Crucible.
_______
Life of Pi officially transfers to the West End's Wyndham's Theatre!
Lolita Chakrabarti's stage adaptation of Life of Pi based on Yann Martel's Man Booker Prize-winning book of the same name is set to make its way to Wyndham's Theatre, it has been confirmed. The play will run from 24 June until 4 October 2020 and is set to be one of the hottest West End shows of the summer!
The award-winning 2001 novel Life of Pi previously spawned the 2012 record-smashing survival drama film, which was nominated for over 100 major film awards including 11 Academy Award nominations, of which it won four for Best Director (Ang Lee), Best Cinematography, Best Visual Effects, and Best Original Score.
What is Life of Pi about?
The story of Life of Pi follows a 16-year-old boy named Pi who together with a 400-pound Bengal tiger, a zebra, a hyena, and an orangutan are the only survivors after a cargo ship sinks to the bottom of the Pacific Ocean. The unlikely group are now stranded on a single lifeboat
Life of Pi Wyndham's Theatre cast and creatives
The West End cast for Life of Pi are expected to be announced in due course.
The creative team for the Wyndham's Theatre production features director Max Webster (Associate Director at the Old Vic), puppet and movement director Finn Caldwell, puppet designers Caldwell and Nick Barnes, composer Andrew T Mackay, set and costume designer Tim Hatley, lighting designer Tim Lutkin, sound designer Carolyn Downing, video projection designer Andrzej Goulding, and original casting director Polly Jerrold.
The Wyndham's Theatre is set to be reconfigured to create a special intimate space. The venue's owner Cameron Mackintosh has been quoted as calling the new set-up "intense" and went on to say that "audiences are in for a Pi-flying ride into their imagination!" In addition to rearranging its levels, the theatre will also feature a newly extended stage that will cover the stalls to create a surreal and near-immersive environment.
Life of Pi Wyndham's Theatre tickets now on sale from £30!
From Sheffield all the way to the West End, Life of Pi is not to be missed! Be sure to book your tickets sharpish for the big London premiere of Life of Pi or you may just live to regret it. Pi and his iconic tiger companion are waiting for you to join them at London's Wyndham's Theatre for their high-tension and death-defying survivalist adventure!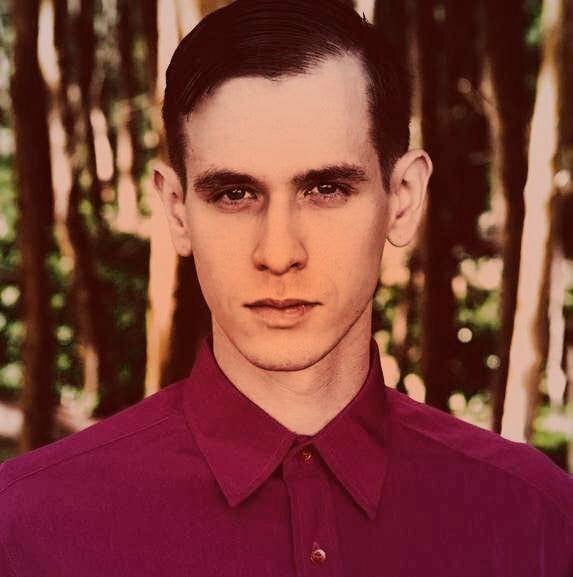 Ephram is a jack of all trades and enjoys attending theatre, classical music concerts and the opera.