Mo Gilligan's Copula Cans Tour to stop in the West End for a week-long residency
Updated on 20 February 2019
Following a 22-performance run at The Leicester Square Theatre, the comedian and rising star has announced that he will be transferring to London's West End for a six-night residency at the Vaudeville Theatre as a newly added leg of his sell-out Copula Cans Tour.
Mo Gilligan is the premiere, up-and-coming comedian to look out for and he has already garnered quite a following on social media with over 300,000 followers on Instagram and nearly 100,000 followers on Twitter. His comedic sketches often go viral and show up in what's trending. The sketches are also frequently endorsed by big names in music, the likes of which include Stormzy and Drake.
Gilligan is especially known for his coined catchphrase 'Copula cans', which went viral, and he is set to be a co-host for Channel 4's The Big Narstie Show for six weeks starting 6 July 2018.
He has also made guest appearances on The Chris Ramsey Show, Live From the Comedy Show, The Russell Howard Hour (Sky One), and Rob Delaney's Stand Up Central on Comedy Central. Perhaps what's most impressive is that Mo Gilligan also has his very own comedy show in the works, entitled Mo's Town, which will be broadcast on Channel 4 and for which he is currently filming the pilot.
Gilligan is the latest comic to transfer to the West End after it was announced that Ross Noble would be performing his El Hablador tour at the London Palladium from 9-10 November 2018 following his departure from the role of Igor in Young Frankenstein, for which he won a WhatsOnStage Award.
Mo Gilligan, AKA Mo The Comedian's 'Copula Cans' Tour will premiere at the Vaudeville Theatre on Monday, 22 October 2018 and will run until Sunday, 27 October 2018.
You do not want to miss the energetic, young comic perform for a limited time only in the West End! Book now and be prepared to have a laugh (or two or three)!
---
Purchase your Mo Gilligan tickets here.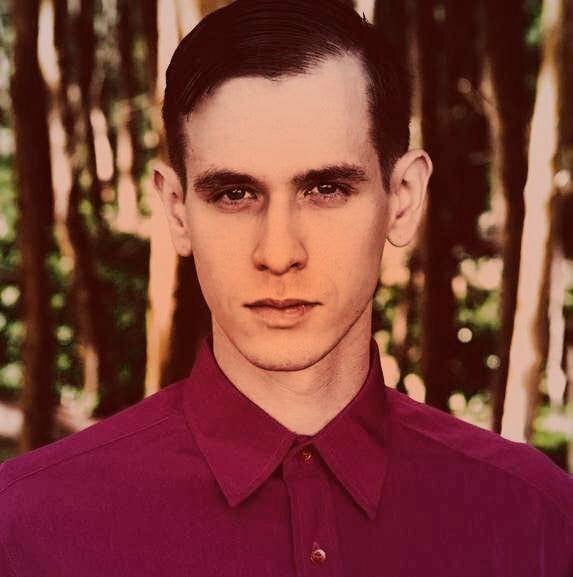 Ephram is a jack of all trades and enjoys attending theatre, classical music concerts and the opera.