New Waitress album with unreleased tracks to be released
Posted on 14 August 2019
No, we're not talking about a West End Waitress cast album here! Fans who were already looking forward to the possibility of an original West End cast recording are now in for a treat with the announcement of a brand-new Waitress album featuring demos and numbers that didn't make the final cut.
_________
Waitress is currently booking until 4 January 2020 at London's Adelphi Theatre.
Are your ears ready for the new Waitress Lost Songs album?
Get ready for some never-before-heard Waitress songs!
The brand-new Waitress The Musical album entitled What's Not Inside: The Lost Songs From Waitress is set to be released at the end of this week, which undoubtedly has Waitress fans shook. The album will feature seven hot new tracks, including "Falling in Love Pie," "Knocked Up You," "Happy Enough," "I Can't Wait," "Door Number Three," "Without a Believer," and a different version of "She Used to Be Mine."
Come Friday, 16 August, fans can double dip and listen to both the new album filled with numbers that didn't survive the cutting room floor alongside the sugary sweet Waitress Original Broadway Cast Recording.
Waitress currently stars Lucie Jones as Jenna alongside Marisha Wallace as Becky, Laura Baldwin as Dawn, Blake Harrison as Ogie, Peter Hannah as Earl, David Hunter as Dr Pomatter, and the recently announced Andrew Boyer as Old Joe
The hit West End musical will certainly satisfy your taste buds without rotting your teeth! Discover the secret ingredient to Waitress' success here. Or preheat the oven and read our list for the Top 5 Waitress Songs That Will Bake You Happy ahead of the new album's Friday release!
West End Waitress discounted musical tickets on sale now — save £24!
Appease your sweet tooth with discounted London theatre tickets for Waitress The Musical. Book by 16 September 2019 and save up to £24 on great seats! £54 tickets are now available for £30 while £42 and £30 tickets have both been reduced to £20! This offer is valid for select dates between 2 September and 26 September 2019.
What's more, you can save on no booking fees for premium seats and top 5 price bands if you book by 21 August 2019. This no booking offer is valid on select Monday through Friday performances and Saturday matinees until 5 September 2019. Be sure to act fast to secure your seats at the Adelphi Theatre at the best prices whilst stocks last, or you may just live to regret it!
🎟 Book your cheap Waitress Adelphi Theatre tickets now and save up to £24!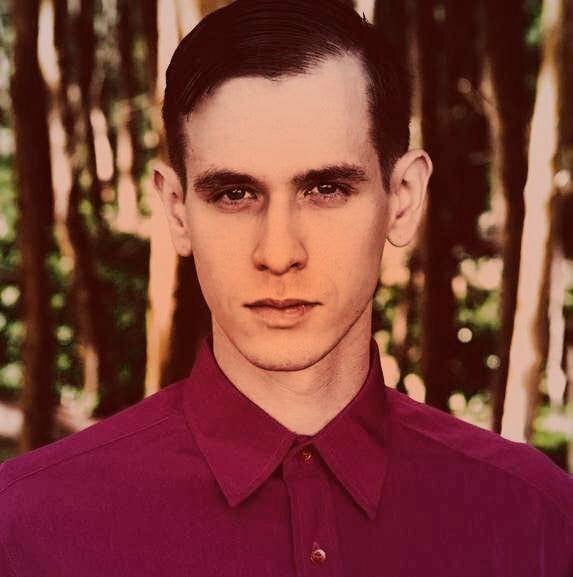 Ephram is a jack of all trades and enjoys attending theatre, classical music concerts and the opera.