Next Waitress cast album karaoke night to be hosted by Laura Baldwin and Chizzy Akudolu on Wednesday, 8 May
Posted on 29 April 2019
Katharine McPhee may be 'Mc-Fleeing' from Waitress this June following the sad news on her departure announced earlier this month, but that doesn't mean you can't have one more night of fun as you see the fabulous actress perform in her critically acclaimed role as Jenna followed by the hit musical's fourth Cast Album Karaoke Night. This time around, the special karaoke night will be hosted by Laura Baldwin, who currently portrays Dawn in the musical, alongside Holby City actress Chizzy Akudolu. The 4th Waitress Cast Album Karaoke Night is scheduled to take place on Wednesday, 8 May 2019 at the Adelphi Theatre right after the show.
Win a cameo role in Waitress at the 4th Cast Album Karaoke Night!
Are you dreaming of becoming the next big West End star? Then you've got to start somewhere! Purchase tickets to Waitress for the 8 May performance at 7.30pm and sign up before the show in the Adelphi Theatre lobby for your chance to sing your favourite Waitress song of your choice after the show, accompanied by the show's musical director, Katharine Woolley.
What's more, your karaoke performance on stage will also serve as an audition! Sitting in the audience will be a top West End casting director. If you impress the crowd and the director likes what he sees, you may very well be the lucky one chosen to win a one-off cameo role in Waitress for one night only. This is a once-in-a-lifetime opportunity to get your foot in the door and possibly begin your musical theatre career. Go ahead and give it a try! You've got nothing to lose!
Waitress Cast Album Karaoke Night tickets for 8 May beginning at
£24!
You won't have to break the bank to get your slice of the Waitress karaoke pie. Tickets for the performance on 8 May, which is followed by the karaoke night, are on sale from just £24 and up! Even more sugary sweet is the fact that many of these £24 seats are directly in the centre of the Stalls, so you can feel up close and personal while Katharine McPhee performs live on the Adelphi Theatre stage. Book your tickets for the Waitress karaoke night early to get your hands on these bargain London theatre tickets while stocks last and best of luck on your karaoke performance!
🎫 Book your tickets for Waitress at the Adelphi Theatre from £24.
_____________
Critically acclaimed West End musical Waitress received its official opening night on 7 March 2019 and is currently booking at the Adelphi Theatre until 19 October 2019.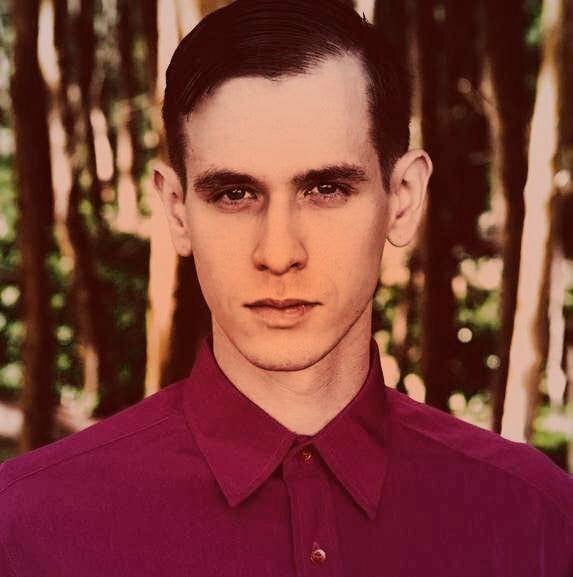 Ephram is a jack of all trades and enjoys attending theatre, classical music concerts and the opera.