Review Roundup: Magic Goes Wrong at the Vaudeville Theatre
Posted on 16 January 2020
Don't let the title of the show fool you! Based on the many four- and five-star reviews from critics, it appears Magic Goes Wrong does everything right! Find out what audiences in Theatreland have been saying about Mischief Theatre Company's latest instalment, which has now extended its run until 30 August 2020 at London's Vaudeville Theatre in an open-ended run. Tickets for the extension go on sale Monday, 20 January 2020 at 10am.
Mischief Theatre pulls a rabbit out of a hat with Magic Goes Wrong!
It seems there's not one trick Mischief Theatre can't pull off! West End reviews for Magic Goes Wrong have been overwhelmingly positive. Here's a brief overview of what the critics have been saying.
'Joyously silly and entirely wonderful' — Stephen Fry
★★★★★ 'I'll be laughing into next week' — The Sun
★★★★ 'spellbinding romp by the masters of mischief' — Daily Mail

★★★★ 'an evening of grand illusion…a delight from start to finish' — Broadway World
★★★★ 'Tommy Cooper, you suspect, would have loved it. I know I did' — The Times

★★★★ 'fringe whizz-kids turned theatrical world-leaders' —The Telegraph
Audiences, in particular, have praised the show for being "entertaining", "enjoyable in a light entertainment and slap-stick style" and, as can be expected, "funny."
In other recent Magic Goes Wrong news... a mysterious package forces performance cancellation
Audience members at London's Vaudeville Theatre last Saturday (11 January) were met with an unanticipated cancellation after a suspicious package was found near the venue, forcing police to order an evacuation of the theatre as well as nearby restaurants. The incident even forced the evacuation of the neighbouring Adelphi Theatre, which currently runs Waitress The Musical.
The Broadway musical hit was also met with more bad luck than Magic Goes Wrong that day when its earlier matinee showing was forcibly cancelled after it was announced that its lead cast member Lucie Jones had fallen ill along with both understudies Olivia Moore and Sarah O'Connor. The evening performance of Waitress that night was meant to be a concert-style performance of the show's top musical numbers led by David Hunter before ending prematurely due to the incident. Broadway actress Desi Oakley has also already been flown in to save the West End production, performing as Jenna all week this week.
But all drama aside, it appears not even last Saturday's West End fiasco can hold Magic Goes Wrong down!
Magic Goes Wrong tickets booking from £24 and up!
Don't miss the hilarious West End play by Mischief Theatre, Magic Goes Wrong, which is full of belly laughs and unforgettable fun. Avoid a coulda, shoulda, woulda situation and be sure to get your hands on tickets to this fabulous London production before they vanish into thin air!
_____
UPDATE: Magic Goes Wrong has announced a West End extension and is now currently booking at the Vaudeville Theatre in London until 30 August 2020.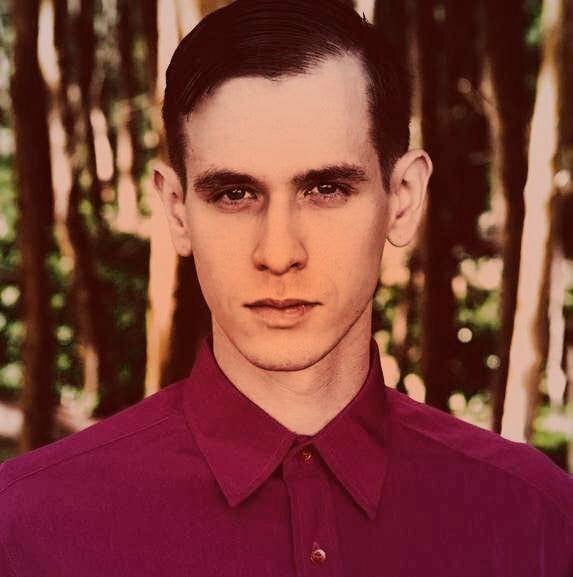 Ephram is a jack of all trades and enjoys attending theatre, classical music concerts and the opera.