The Great Gatsby to transfer to new West End venue Immersive LDN
Posted on 21 August 2019
Same party, different venue. It has just been announced that the immensely popular immersive theatre experience, The Great Gatsby, is set to transfer to the West End where it will run at a brand-new venue in Mayfair specially dedicated to immersive productions: Immersive LDN. Fans can continue to RSVP to the Gatsby party at Gatsby's Drugstore near London Bridge until 29 September 2019 before it transfers to Gatsby's extravagant mansion on 18 October.
The Great Gatsby immersive show transfers to the West End's new Immersive LDN venue
Located in the heart of Mayfair near Bond Street Station, new West End theatre Immersive LDN will be putting on the ritz as it becomes transformed into Jay Gatsby's Mansion. F Scott Fitzgerald's jazz-age world full of heart-pumping parties and deviant pleasures will spring to life at 56 Davies Street come Friday, 18 October 2019 when the show re-opens for previews. Press night for the Gatsby Mansion party is scheduled for Thursday, 7 November.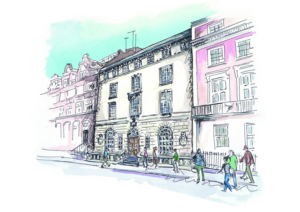 Immersive LDN grand opening on 13 September
Immersive LDN marks London's first-ever venue to be dedicated exclusively to immersive productions. Featuring 32,000 square feet that spans 3 floors, 11 rooms and two commercial kitchens, this lavish venue is guaranteed to do Jay Gatsby's big bash justice. But before the party gets started in October, the venue will officially open its doors to the public next month on Friday, 13 September when theatregoers can grab a Prohibition-era cocktail or sip from a wide selection of gins in the 1920's-themed pop-up bar, The Davies Street Speakeasy. The bar will be open for a limited time only until 13 October with opening hours from 5pm to 11.30pm, Wednesday through Saturday.
The Great Gatsby, directed and conceived by Alexander Wright, will mark the first event for Immersive LDN, and what better way to open the venue's programme with a bang? Complete with bootleg liquor, dancing. hedonistic fun, and scandalous affairs, The Great Gatsby puts theatre fans in the heart of the action and it's definitely one party you'll want to RSVP to!
The Great Gatsby producers launch Immersive Everywhere
Producers of The Great Gatsby immersive theatre experience Louis Hartshorn and Brian Hook, who have also co-produced the upcoming immersive production of The Wolf of Wall Street, have recently launched a new company entitled Immersive Everywhere. The company is focused entirely on staging and developing immersive shows that are theatre-led. The Immersive | LDN Mayfair venue is the latest venue within their network, which is also comprised of cafes, bars, and workshop and rehearsal spaces that help develop their work.
History of The Great Gatsby immersive London experience
First created in 2015 by producer Brian Hook and director Alexander Wright, The Great Gatsby first ran in 2016 in York whilst a co-production with Theatre Deli was staged in Sheffield in parallel. It later made its London debut at the 2017 VAULT Festival and completely sold out before the show even opened. The Great Gatsby immersive show has since been staged in Wales in co-production with Theatr Clwyd, at the Castle Howard in North Yorkshire, and at Halifax's Square Chapel.
As of 2018, The Great Gatsby has held the theatre record for the longest-running immersive production in the UK.
The Great Gatsby London immersive experience tickets on sale from £37!
Tickets are now on sale for both runs of The Great Gatsby at Gatsby's Drugstore near London Bridge and Gatsby's Mansion at Immersive LDN near Bond Street. This record-breaking immersive experience has been captivating London audiences for years and it's clear the party never stops! Be sure to book your cheap tickets for The Great Gatsby early to ensure the best prices whilst stocks last!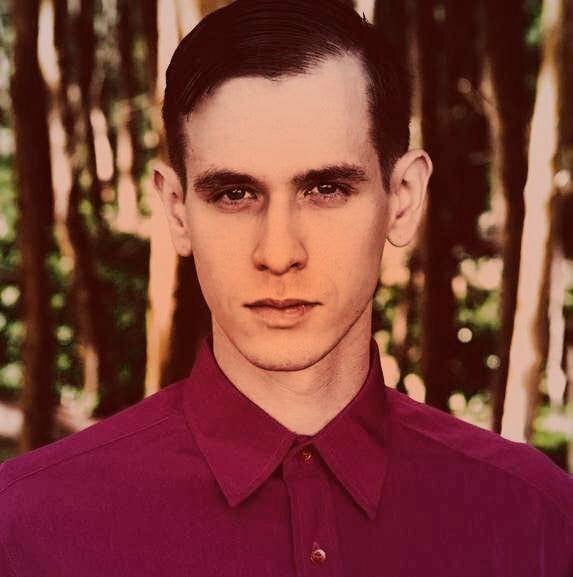 Ephram is a jack of all trades and enjoys attending theatre, classical music concerts and the opera.