Tickets for The Seagull starring Emilia Clarke on sale now!
Updated on 7 January 2020
The general on sale for the most recently announced show in the Jamie Lloyd Company Playhouse Theatre season has begun! Game of Thrones star Emilia Clarke is all set to make her West End debut in Anya Reiss' adaptation of Anton Chekov's classic The Seagull. The Mother of Dragons will be taking to the stage from 11 March to 30 May and you definitely will not want to miss it.
The Seagull tickets with Emilia Clarke
You won't want to miss your chance to snag The Seagull tickets in London for 8 weeks only starting in March 2020. Anya Reiss' reimagining of the classic Chekhov text pulls this story of ambition, love, loneliness and fame into the 21st century.
Nina is a young woman desperately looking for a way out. Fame and fortune wouldn't be amiss, either. We meet a young man who spends his days fruitlessly longing for his ideal woman. A successful writer is ultimately unfulfilled and yearning for a sense of true accomplishment. There is an actress desperate to halt the inevitable change she can see around her.
An isolated countryside home sees dreams in pieces, hopes shattered and hearts in pieces. When this disparate cast of characters have nowhere else to turn, maybe all that's left is to turn on one another.
The Seagull in theatre with Emilia Clarke
Emilia Clarke rose to fame for her portrayal of Khalessi Daenerys Targaryen on the breakaway HBO hit series Game of Thrones. The actress has gone on the star in numerous films including Me Before You, Solo: A Star Wars Story and Last Christmas. The British actress made her Broadway stage debut in 2013 when she starred as Holly Golightly in a new adaptation of the Truman Capote novella Breakfast at Tiffany's. Clarke is all set to make her West End debut under the direction of Jamie Lloyd.
The Seagull follows on the hugely successful critically acclaimed five-star production of Cyrano de Bergerac the Jamie Lloyd Company's first show of the Playhouse Theatre season starring James McAvoy. The season is built of classic texts adapted for a modern audience. After the production of Anton Chekhov's The Seagull the third production of the season is set to be A Doll's House starring Jessica Chastain.
This production is a modernisation by notable playwright Anya Reiss. The writer is no stranger to Chekhov's works having previously adapted Uncle Vanya and Three Sisters. Her original works include The Acid Test and the award-winning Spur of the Moment. She has also written numerous episodes of television drama EastEnders.
The Seagull with Emilia Clarke tickets now available
Emilia Clarke comes together with Jamie Lloyd to breathe new life into Anya Reiss' bold modernisation of a Chekhov classic. The Seagull tickets for the Playhouse Theatre run are sure to be in extremely high demand so make sure to book now to guarantee your seats.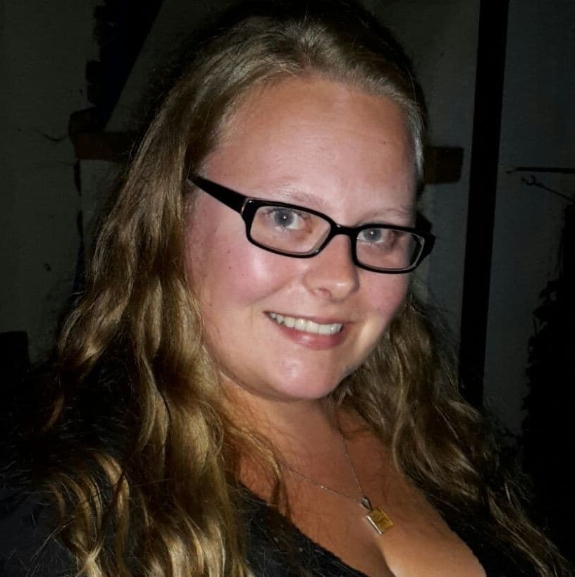 Sarah's love of theater was sparked by an enthusiastic drama teacher who wouldn't take no for an answer. These days she's much more comfortable in the audience than on the stage. She's an English teacher and enjoys reading and writing when she's not teaching or at the theater.