TV series announced for Mischief Theatre's The Play That Goes Wrong
Updated on 24 February 2019
Mischief Theatre's whodunnit parody, The Play That Goes Wrong, is set to be adapted into a full-fledged television series, which will star the founding members of the Mischief Theatre company. The play, which is currently in its seventh year at the Duchess Theatre, recently announced an extension and a new cast.
The Play That Goes Wrong is now booking until 27 October 2019 with tickets beginning at £24.
The Play That Goes to the Small Screen
A new TV adaptation of The Play That Goes Wrong titled The Goes Wrong Show is now in the works and will be filmed in front of a live studio audience in Manchester at some point this year. The six-part TV series was commissioned by BBC's Director of BBC Content Charlotte Moore and Controller of Comedy Commissioning Shane Allen.
The Goes Wrong Show will be penned by the original founders of Mischief Theatre, Henry Lewis, Henry Shields, and Jonathan Sayer, who will also star in the series alongside Bryony Corrigan, Charlie Russell, Chris Leask, Dave Hearn, Greg Tannahill, and Nancy Zamit.
Is The Goes Wrong Show a direct adaptation?
The six-part miniseries will serve as more of a sequel to the West End play rather than a full-on adaptation. The plot involves the fictional Cornley Drama Society from the original West End and Off-Broadway play as they take on another big theatrical project: six all-new, half-hour endeavours, including a fictional World War II spy thriller entitled The Pilot and a riveting courtroom drama entitled A Trial to Watch.
What Mischief Theatre had to say on The Goes Wrong Show
In a press release, the co-writer of the series and co-founder of Mischief Theatre, Henry Lewis, expressed his gratitude in receiving the green light for a TV project and couldn't wait to begin working on some 'truly terrible programmes,' as he so jokingly described of the show. He later added, "We are still very short on equipment – if you have a camcorder we can borrow (in any condition), please do fax us."
Mischief Theatre play tickets as low as £12!
In addition to a critically acclaimed run of The Play That Goes Wrong at London's Duchess Theatre, across town, fans of Mischief Theatre productions can also attend the company's other highly successful comedic play, The Comedy About A Bank Robbery, which is currently booking at the Criterion Theatre until 3 November 2019 with tickets from £12.
Book your tickets to The Play That Goes Wrong from £24.
Book your tickets to The Comedy About a Bank Robbery from £12.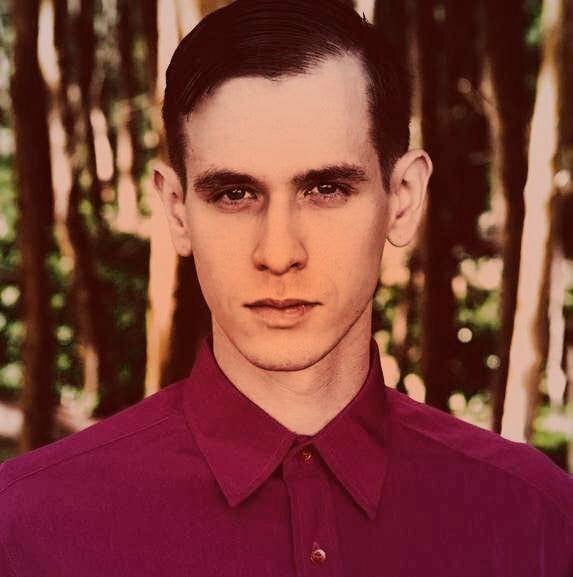 Ephram is a jack of all trades and enjoys attending theatre, classical music concerts and the opera.