West End transfer and main cast announced for RSC's Don Quixote
Updated on 20 February 2019
Hilarious RSC play Don Quixote, which sees a noble Spaniard take up a lance and sword as he endeavours to bring back chivalry, is set to transfer to London's West End following a successful run at the Swan Theatre in Stratford-upon-Avon back in 2016. Its new home will be the Garrick Theatre after Young Frankenstein finishes its critically acclaimed and award-winning run in August.
Pictured: David Threlfall in the original 2016 Swan Theatre production
---
David Threlfall and Rufus Hound will be reprising their roles as Don Quixote and Sancho Panza respectively. Further casting for Don Quixote has yet to be announced.
David Threlfall is perhaps best known for playing Frank Gallagher in the Channel 4 series Shameless. Other television credits of his include Black Sea, Housewife 49, Tommy Cooper: Not Like That, Like This, and What Remains. He most recently appeared in the BBC and Netflix series Troy: Fall of a City. Threlfall's original appearance in Don Quixote in Stratford-upon-Avon back in 2016 was his first time on stage with the RSC since his appearance in 1980's Nicholas Nickleby, in which he played the award-winning role of Smike.
Rufus Hound is an actor and comedian whose most recent work includes Dirty Rotten Scoundrels (Savoy Theatre), Rose Theatre Kingston's War of the Roses cycle, One Man Two Guvnors (NT/West End), What the Butler Saw (Curve Leicester), Present Laughter (Chichester), Wind in the Willows (London Palladium Theatre), and the upcoming new musical Dusty (UK tour).
Don Quixote was adapted for the stage by award-winning poet James Fenton from the 1605 Miguel de Cervantes novel The Ingenious Nobleman Sir Quixote of La Mancha, which is widely considered to be the most influential literary work from the Spanish Golden Age. The story follows Don Quixote, who has been reading books on chivalry his whole life. One day he decides to set forth on a quest of his own, becoming a wandering knight that defends the needy and defeats the wicked. After travelling all across Spain hopelessly unprepared, Quixote begins to lose a grip on reality, accompanied by his equally incompetent squire, Sancho Panza.
The Garrick Theatre production will once again be directed by Angus Jackson, who is the current RSC Associate Director. Jackson previously worked on the critically acclaimed production of Oppenheimer (2015), which, like Don Quixote, transferred to the West End from its original production at the Swan Theatre. Last year Jackson acted as the season director for the ROME MMXVII Shakespeare season (RST and Barbican).
Don Quixote features design by Robert Innes Hopkins, musical composition by Grant Olding, sound by Fergus O'Hare, lighting by Mark Henderson, movement by Lucy Cullingford, and fight direction by Malcolm Ranson.
Don Quixote premieres at the Garrick Theatre on 27 October 2018 and will run until 2 February 2019. Press night will be on 8 November 2018. Tickets for Don Quixote go on sale on 25 June 2018. Be sure to join Don Quixote and his ill-suited sidekick on their absurd and hilarious adventures!
---
Purchase your tickets to Don Quixote when they go on sale by clicking here.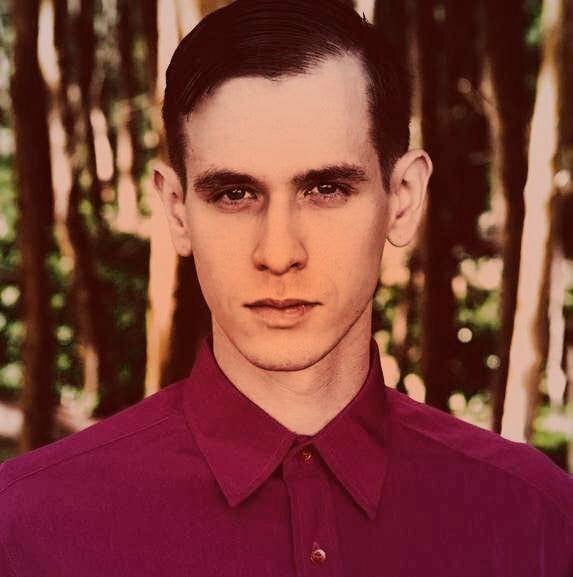 Ephram is a jack of all trades and enjoys attending theatre, classical music concerts and the opera.