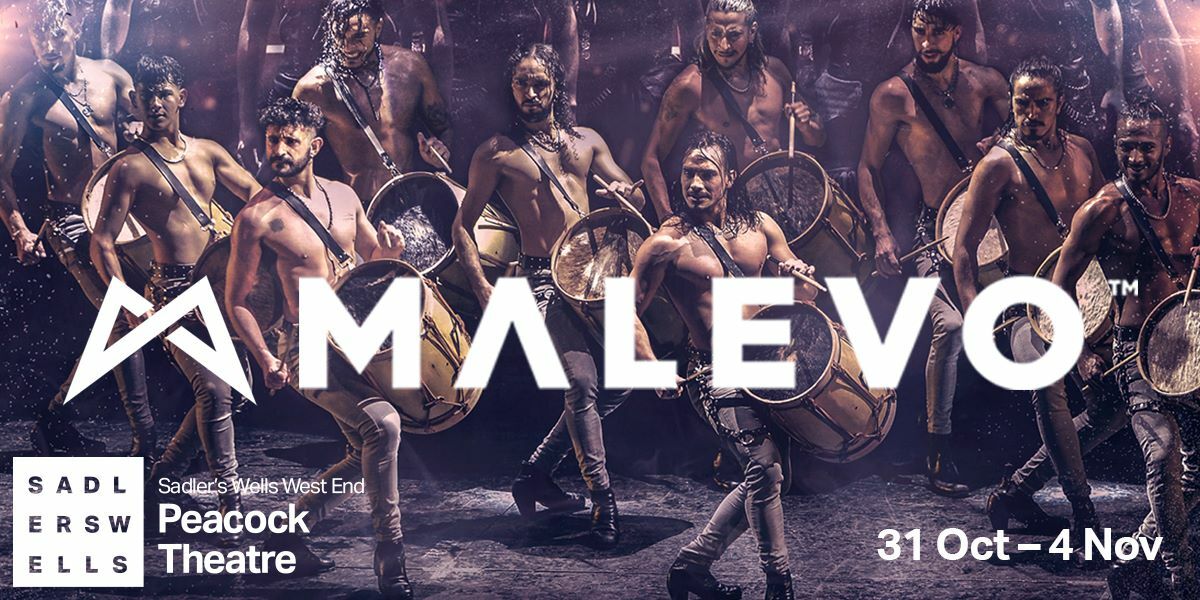 Mavelo presents a heart-pounding Argentine dance as you have never seen before.
Tickets for Malevo at London's Peacock Theatre are available now! 
Mavelo presents a heart-pounding Argentine dance as you have never seen before, complete with pounding drums, puffed chests, and rumbling feet. Malevo performs a fiery and compelling version of the traditional Argentine Malambo at London's Peacock Theatre, bringing its blazing raw talent to the UK for the very first time. Book your tickets now! 
Who is Malevo?
Director, choreographer and dancer Matias Jaime created the South American sensation Malevo, and since their conception, the company has taken the Argentine dance of Malambo, which is a traditional Argentinian folkloric dance and has heightened it to a dynamic level with a fiery, modern flair. 
Malevo works its magic by imbuing the artful dance with aspects of flamenco and thunderous live drumming live. The group has had an extremely successful career so far, they have worked with stars such as Ricky Martin, sky-rocked to the semi-final on America's Got Talent, and have performed all around the globe. From New York to Osaka, these fiery men know how to shake the stage, and now they're bringing their leather and stone to London's West End to turn up the heat.
What happens in a Mavelo live show?
Mavelo's explosive choreography incorporates boleadoras (a leather and stone hunting tool used by Gauchos) with pulsating movements, vigorous stomping (zapateados) and lightning footwork (cepillados) and takes dance to exhilarating new neights. Pushing the Malabo style beyond its limits, this dynamic all-male troupe offer audiences an unforgettable visual and sensory experience unlike any other. 
What type of dance is Malambo?
South American Cowboys passed down the centuries-old tradition of Malambo dance to their eager young successors. The dances can be imagined around crackling campfires, their bodies weary from a day's ride on horseback. Traditionally performed as a solo dance, Malambo has always been a competitive art form, with Argentinian Gauchos honing their skills to thrill, entertain, and triumph over their fellow dancers. It's a dance that captures the essence of tradition, passion, and friendly rivalry, showcasing the rich cultural heritage of South America's cowboy legends.
Book your tickets to see Mavelo live!
With their avant-garde, transgressive approach, Mavelo take dance beyond its limits. A night with Mavelo live on stage is essential for all dance lovers! Book your tickets now!
Age restriction
To be confirmed.
Running time
1 hour 30 minutes (no interval)
Performance dates
31 October – 4 November 2023
Venue Information
Peacock Theatre
Portugal Street, Kingsway, London, WC2A 2HT