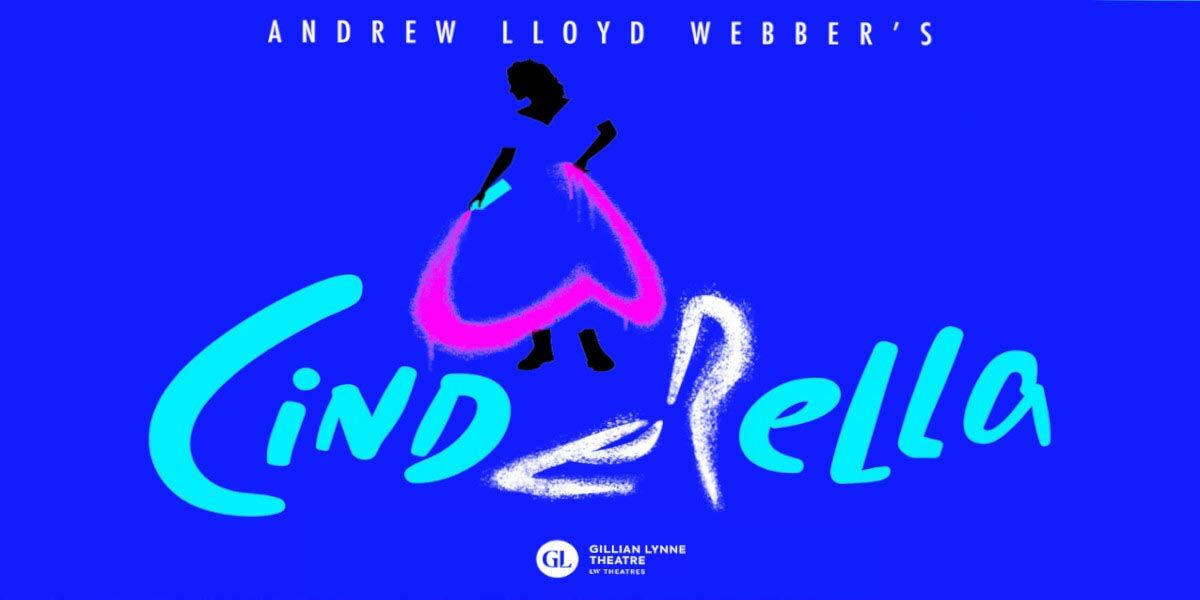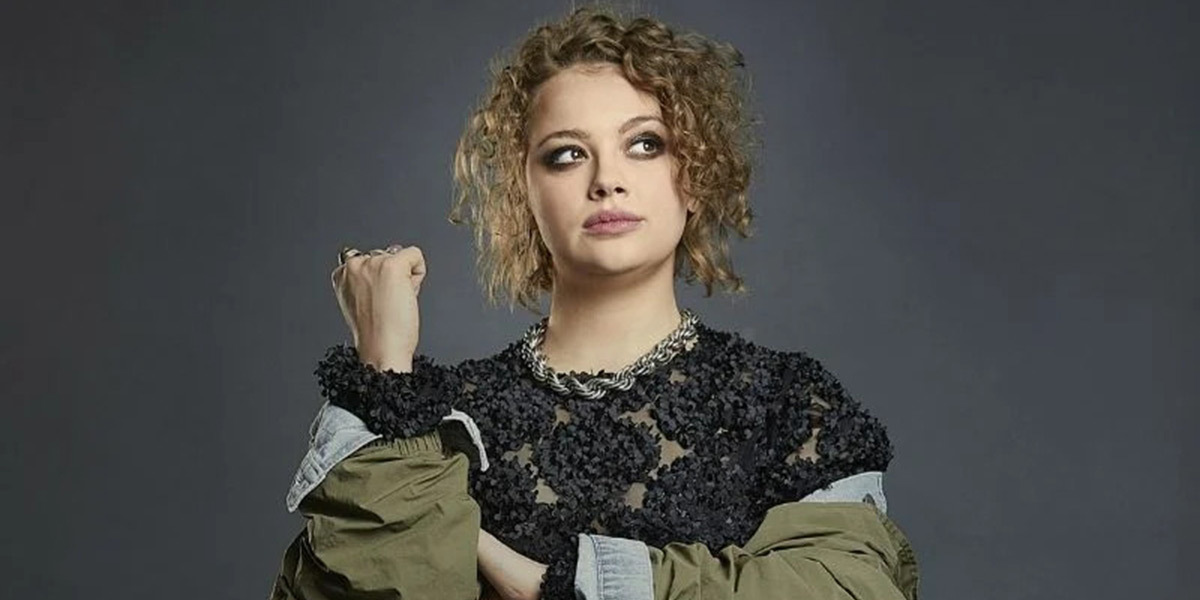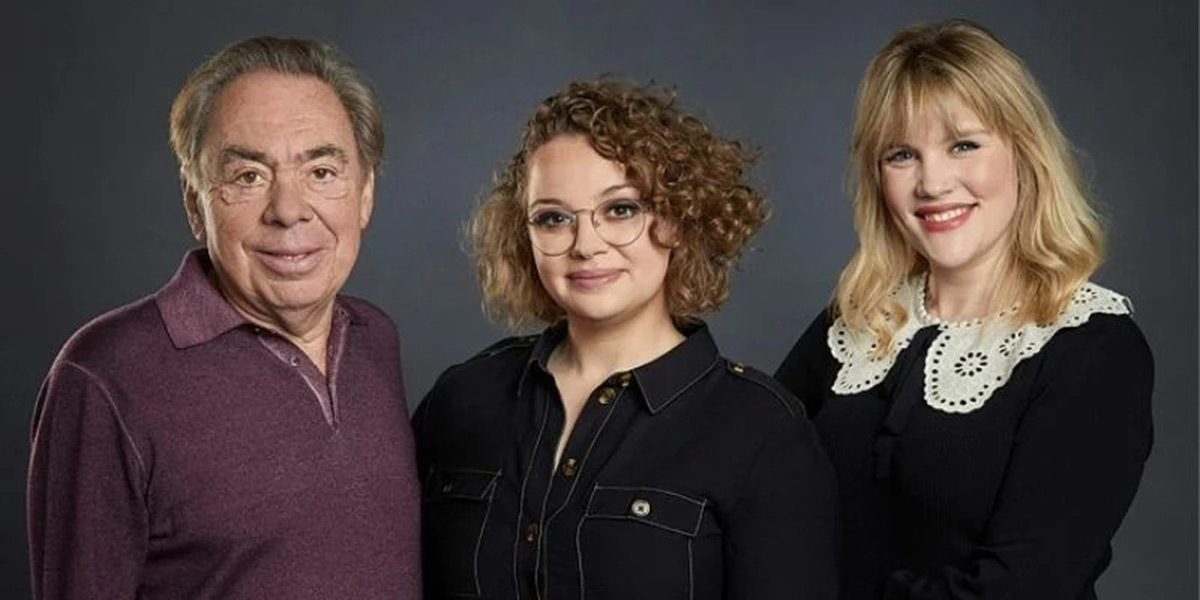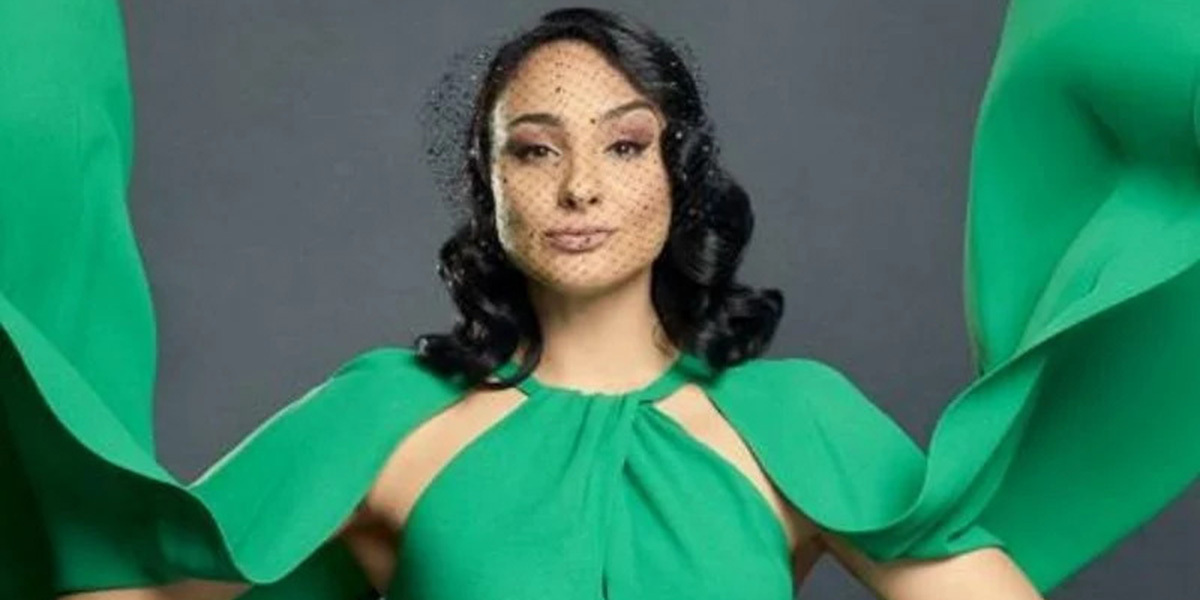 Back to Musicals
Cinderella Tickets
Gillian Lynne Theatre, London
3.6
27 reviews
A new Cinderella production by Andrew Lloyd Webber is set to premiere at the Gillian Lynne Theatre in Spring 2021!
Full refund if your event is cancelled
Official tickets from an authorised retailer
100% Secure booking process guaranteed
Looking for gift vouchers
Treat a special someone to the joy of theatre with a gift e-voucher:
Buy as a gift
Free E-Tickets
This show offers free, no-hassle self-print or e-tickets
Buy as a Gift
This event is available as a branded gift e-voucher
Cinderella Gillian Lynne Theatre
tickets on sale now for Spring 2021!
Time to whip out those glass slippers, 'cause Cinderella's a-comin'!
Perhaps in one of the most exciting West End announcements of the year, it has been confirmed that a fresh new take on the classic Cinderella fairytale by none other than musical theatre magnate Andrew Lloyd Webber is in the works.
The much-anticipated World Premiere of Andrew Lloyd Webber's Cinderella begins performances at London's Gillian Lynne Theatre on 25 June, a new romantic musical comedy featuring a book by 2021 OSCAR winner Emerald Fennell (Promising Young Women) and lyrics by Tony & Olivier Award winner David Zippel (City of Angels). Laurence Connor (Joseph and the Amazing Technicolor Dreamcoat, School of Rock) directs with choreography by Joanne Hunter.

Cinderella 2.0? What to expect from an A-list creative team?
The creative team behind the upcoming epic new Cinderella musical will feature a host of A-list creators. Living legend and West End maven Andrew Lloyd Webber is set to provide the music treatment for this sure-fire hit musical adaptation. It will also see a book and original story written by 2021 Oscar winner Emerald Fennell (Promising Young Woman), lyrics from David Zippel (City of Angels, Hercules, The Woman in White), and all-new choreography by JoAnn Hunter. The 2021 Cinderella musical will be directed by multi-award-winning director Laurence Connor (Les Miserables, The Phantom of the Opera).
Further creatives for Cinderella along will be announced in due course.
Who will play the title role in Cinderella?
Of course, the big question here is who will be stepping into the glass slippers... the exciting cast announcement made the demand for this already highly anticipated show increase even further. It was announced that Carrie Hope Fletcher will be starring in Webber's Cinderella musical adaptation as the lead role. Fletcher recently starred in Les Miserables at London's newly reopened Sondheim Theatre. Fletcher will be joined by Victoria Hamilton-Barritt (The View Upstairs, Mamma Mia) as the stepmother and emerging star Ivano Turco as the charming Prince Sebastian.
Also joining the cast are **Rebecca Trehearn** as the Queen, **Laura Baldwin** and **Georgina Castle** as the Stepsisters and **Gloria Onitiri** as Godmother. Also joining the cast are **Georgina Onuorah** as Alternate Cinderella/Ensemble, **Sam Robinson** as Dorian, **Giovanni Spano** as Gawain and **Vinny Coyle** as Arthur.
Completing the Cinderella cast are Michael Afemaré, Lydia Bannister, Michelle Bishop, William Bozier, Lauren Byrne, Sophie Camble, Tobias Charles, Nicole Deon, Jonathan David Dudley, Dominic Adam Griffin, Michael Hamway, James Lee Harris, Leah Harris, Kate Ivory Jordan, Kelsie-Rae Marshall, Andy Rees, Alexandra Waite Roberts, Lauren Stroud, Georgia Tapp and Matthieu Vinetot.
.
How to get the best Cinderella Andrew Lloyd Webber tickets?
Tickets for Andrew Lloyd Webber's Cinderella production at the Gillian Lynne Theatre in London are expected to be in incredibly high demand, especially since School of Rock has ended its West End run. UK theatregoers will be hungry for the next Andrew Lloyd Webber show and will stop at nothing to get their hands on those West End Cinderella tickets, even it means enlisting the help of the Fairy Godmother herself. So make sure to be among the first to bibbidi-bobbidi book your tickets to Cinderella at London's Gillian Lynne Theatre whilst stocks last!
Don't forget to keep checking back on our news pages for all the latest info on Andrew Lloyd Webber's forthcoming production of Cinderella the musical.
---
Age restriction
This production is recommended for ages 6+. Children under 3 will not be admitted.
Running time
Ticket buyers should plan for 2 hours and 30 minutes. Exact musical length to be confirmed.
Performance dates
25 June 2021 - 13 February 2022
Special notes
Every customer must have their own ticket. To help us make sure everyone enjoys the show, your little ones need to be able to sit in their own seat without any assistance. Children under 3 will not be admitted.
Customer Reviews
27 reviews3.6
Joan Miquel Llobera Ramis
10th January
This musical was modern and it used very good songs. It was worth to see. We have enjoyed very much.
Sarah Clifford
5th January
The show was great fun and all the better for not being jammed with known names! Really enjoyed it.
Meera Shah
5th January
Great show...took our 8 year old daughter and we all loved it.
Susan Harrison
5th January
A little too adult orientated considering this is meant to be a 'fairy tale'. Sets weren't bad and the singing was good. My grandchildren enjoyed it and it wasn't too long.
Rosalind Ormiston
3rd January
Entertaining
Vanessa
31st December
Brilliant!
Jana Peterhaensel
30th December
Was not what I was expecting
Anna Kalogridaki
29th December
A contemporary approach
Craig Otero
29th December
This is the first Cinderella that I have seen where the ugly sisters have not been drag queens. I have seen 4 Cinderella's now and I feel that this was the worst. All the previous ones that I have been to the ugly sisters have had the audience in fits of laughter. This show was good but didn't compare to previous shows. I prefer it when the cast go off topic. Great show but I think stick with tradition as it's better
R K Dosanjh
29th December
Great show for adults and children.
Pauline Hamilton
29th December
It was a fabulous performance full of laughter and fantastic acting
Jen
23rd December
A great venue & easy to get to via London Transport. The performance was funny, modern & all that a Panto needs at Christmas. The children loved it & it was great how they got the crowd involved throughout.