American actor David Bedella joins West End cast of & Juliet starring Miriam-Teak Lee
Posted on 29 April 2019
The new Max Martin jukebox musical production 'hits us one more time' with a further casting announcement for & Juliet, which opens in London's West End on 2 November 2019 at the Shaftesbury Theatre. Set to join the previously announced cast is American stage, television and film actor David Bedella, who is perhaps best known for starring as Jonathan Weiruss/Satan in Jerry Springer - The Opera at the Cambridge Theatre, a role which won him his first Olivier Award for Best Actor in a Musical.
David Bedella to star opposite Miriam-Teak Lee in & Juliet cast
David Bedella is to portray Lance in the upcoming radical musical, & Juliet, it has been confirmed. In addition to his award-winning role in Jerry Springer - The Opera, the American actor has also starred in the lead roles for The Producers, Hedwig and the Angry Inch, and Rocky Horror Show. He went on to win his second Olivier Award in 2015 for his performance as Kevin Rosario in the London production of In The Heights.
Bedella is set to join the previously announced Miriam-Teak Lee (Hamilton) as Juliet Capulet, Jordan Luke Gage (Bat Out of Hell) as Romeo Montague, Oliver Tompsett (Fiyero in Wicked) as Mr. Shaksespeare, Cassidy Janson (Beautiful: The Carole King Musical) as Mrs. Shakespeare, Melanie La Barrie (Mary Poppins, Matilda) as Nurse, and Tim Mahendran (The Midnight Gang) as Francois.
Starring in the show's ensemble are Alex Tranter, Alishia-Marie Blake, Antoine Murray-Straughan, Christopher Parkinson, Danielle Fiamanya, Dillon Scott-Lewis, Grace Mouat, Ivan De Freitas, Jaye Marshall, Jocasta Almgill, Josh Baker, Kerri Norville, Kieran Lai, Kirstie Skivington, Nathan Lorainey-Dineen, and Rhian Duncan.
What is & Juliet Her Musical all about?
Directed by Luke Sheppard, & Juliet rejects the traditional story of Romeo & Juliet in favour of something fresh and purely hypothetical. What if Juliet never lifted Romeo's bloody dagger? What if she simply got up and got a life? The upcoming musical sensation features some of the biggest #1 hits of the past three decades penned by Max Martin, including Britney Spears' 'Oops! I Did It Again', Backstreet Boys' 'Larger Than Life', Ellie Goulding's 'Love Me Like You Do', and many more!
& Juliet will receive its world premiere at the Manchester Opera House on 10 September for a strictly limited run lasting until 12 October. It will then transfer to the West End's Shaftesbury Theatre on 2 November for previews before officially premiering on 20 November 20. Tickets for the West End run of & Juliet The Musical are on sale now!
& Juliet Her Musical Shaftesbury Theatre tickets available from just
£25!
After some slow buzz circling this all-new musical, & Juliet starring Miriam-Teak Lee is on track to become a sleeper hit as the hype continues to build. You don't want to miss out on this fantastical, one-of-a-kind 'sequel' to Romeo & Juliet as our heroine ventures to Paris with her friends to have a smashing good time. Make Shakespeare proud and book your & Juliet tickets early for the best seats and prices.
🎫 Purchase your & Juliet Shaftesbury Theatre musical tickers from £25.
_____________
& Juliet is currently booking at the Shaftesbury Theatre until 28 March 2020.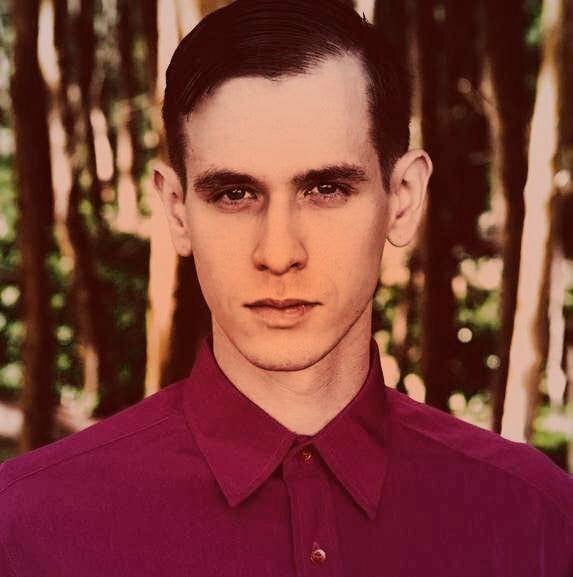 Ephram is a jack of all trades and enjoys attending theatre, classical music concerts and the opera.