An on-stage fire interrupts Les Mis performance in Cardiff
Posted on 18 December 2019
A performance of Les Miserables in Cardiff was interrupted for ten minutes last night (17 December 2019) after a barricade unintentionally caught fire.
Cardiff performance of Les Miserables gets a fiery surprise
The touring production of Les Miserables suffered a minor blip last night in the Welsh capital when the actor portraying Javert (possibly Nic Greenshields) inadvertently lit a small part of the set on fire during the show's famous revolution scene. The actor was holding a torch, which brushed against the barricade and caused it to go up in flames.
The incident forced the show to stop for approximately 10 minutes as the fire was quickly and effectively extinguished. Luckily no injuries occurred; and following a brief damage assessment, the show was given the go-ahead to continue.
The aftermath of the itty-bitty blaze
While there were undoubtedly some who were scared, especially when taking the shocking Piccadilly Theatre ceiling incident from last month into consideration, many Cardiff audience members actually enjoyed the unexpected pyromania and took to social media to channel their excitement.
The general consensus from netizens in attendance was that many believed the fire to be a part of the show — that is, until the actors playing dead bodies immediately got up and exited stage left. A fire extinguisher was swiftly whisked in to save the day while the safety curtain, which is designed to be non-flammable, was promptly lowered in order to localise the fire.
The quick reaction from those involved in fighting the fire deserves a round of applause.
Les Miserables now reopened in London's West End!
The Alain Boublil and Claude-Michel Schönberg musical, which was adapted from the Victor Hugo novel of the same name, began its UK tour in late 2018. The original West End production of Les Miserables, which closed earlier this year to allow for refurbishment at the Queen's Theatre (now named the Sondheim Theatre), officially reopened tonight (18 December 2019) in its 2009 staging.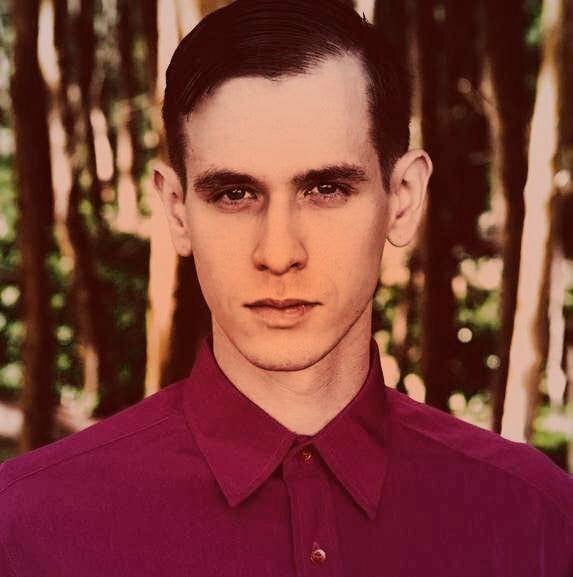 Ephram is a jack of all trades and enjoys attending theatre, classical music concerts and the opera.