Christmas Countdown Q&A with Dean Chisnall of Les Misérables
Posted on 19 December 2018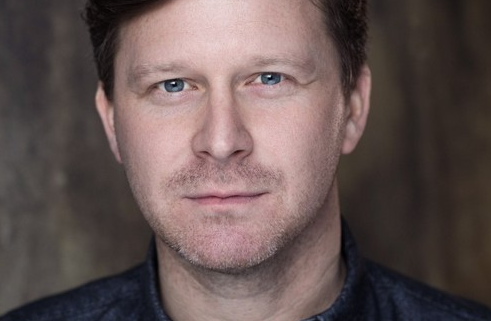 Former West End Shrek star Dean Chisnall currently portrays Jean Valjean in Les Mis
1. What are you doing for Christmas this year?
Driving up North to spend it with my family, (then back for the Boxing Day show).
2. What's your favourite Christmas song?
'When A Child is Born' – Johnny Mathis (What a Voice).
3. Can you name all of Santa's reindeer (without the help of Google)?
Can I eck!
4. Will you be seeing any theatre this Christmas?
'I'll try and catch some pals in Panto'.
5. What's the funniest gift you have ever received?
A zimmer frame - Don't ask!
6. What's your go-to Christmas film?
Santa Clause the Movie.
7. Have you ever 'regifted' something before?
Yes-But don't tell anyone!
8. What are your Christmas traditions?
'Spending it with my parents and enjoying a long walk on Christmas Day.'
9. What do you hope to find in your stocking this year?
A new cricket bat…It'll need to be a long stocking.
10. Which person would you most like to meet under the mistletoe?
That would be telling!
11. Which Christmas food do you most look forward to?
Pigs in blankets.
12. What's your favourite Christmas memory?
My brother and I got a snooker table one year. It was the best gift ever. We then argued every time we played.
---
Les Miserables is booking at the Queen's Theatre until 29 June 2019. With renovations scheduled to take place on the venue next year, it is currently up in the air where the show's new home will be. Avoid the uncertainty and book your tickets to the Queen's Theatre production of Les Mis now while you still can! And don't forget to cheer for Dean Chisnall!
Purchase your London Les Miserables tickets.
Read our guide on how to choose the best seats for Les Miserables here.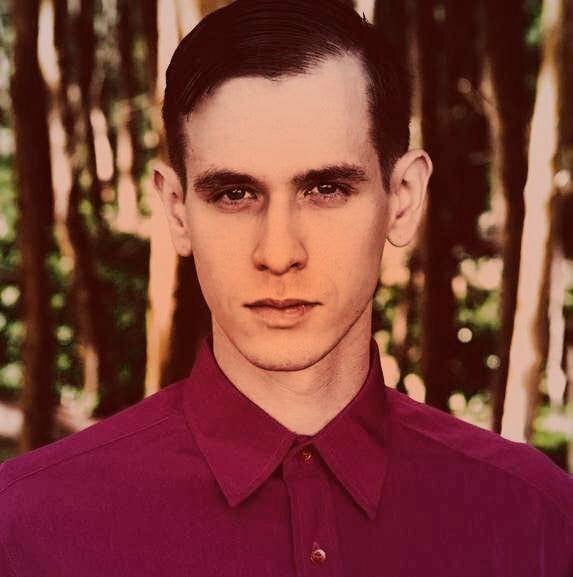 Ephram is a jack of all trades and enjoys attending theatre, classical music concerts and the opera.