Disney's The Lion King musical FAQ: Your guide to the 8th longest-running West End show
Posted on 2 April 2020
It's been running in the West End for 20 years now and counting. And although the Lyceum Theatre may be closed temporarily due to the COVID-19 pandemic, the demand for tickets to see The Lion King is bound to be on the rise after the coronavirus falls. It's no secret that Disney films have the power to lift people's spirits and theatregoers will be flocking to Pride Rock again real soon for some much-needed cheer and merriment. In case you have not yet seen this theatrical gem, then there's no better time than now to start planning for your next London theatre experience. At the very least, you'll have something to look forward to once "this" is all over.
Here's everything you need to know about The Lion King in London's West End: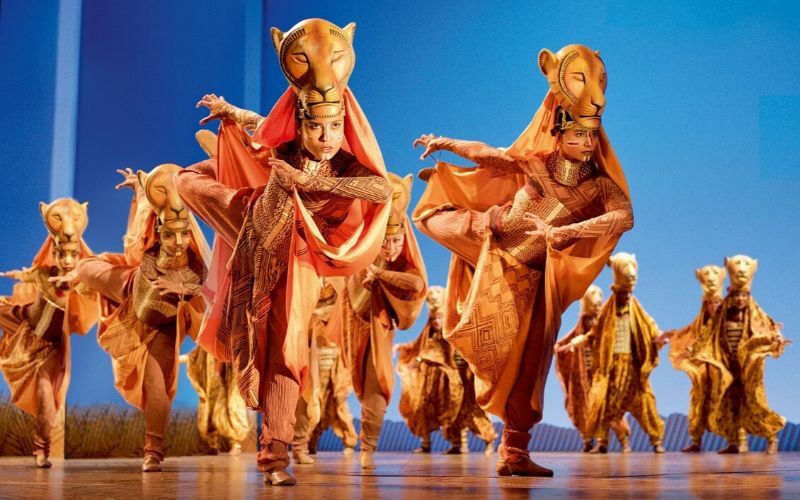 The Lion King requires 3,000 stalks of grass, hundreds of lights, 750 pounds of silicone rubber, 45 wigs, and a number of puppets and mask to bring this story to life.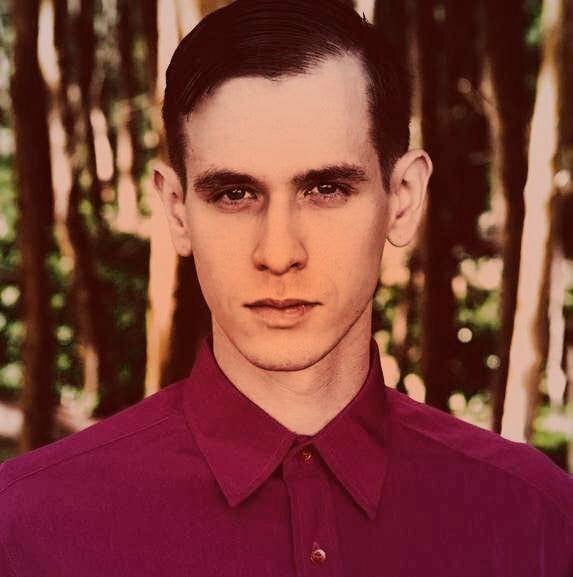 Ephram is a jack of all trades and enjoys attending theatre, classical music concerts and the opera.