Evita musical to transfer to The Barbican Centre in 2020
Posted on 1 November 2019
It has recently been announced that the Regent's Park Open Air Theatre production of Evita will officially be transferring to The Barbican for a strictly limited eight-week run next summer. Tickets for the Evita revival are on sale now!
Evita to run at the Barbican Theatre in summer 2020
Following overwhelming success and critical acclaim for its run at Regent's Park Open Air Theatre, Evita has officially been confirmed to be heading to The Barbican Centre this summer on 27 June 2020 for a limited run lasting until 22 August 2020.
The box office smash-hit revival was reinvented by West End maven Jamie Lloyd, who is also behind the new recently announced production of Henrik Ibsen's A Doll's House, which has cast movie star Jessica Chastain in the lead role and is set to run at the London's Playhouse Theatre at the same time as Evita at the Barbican Centre.
About Evita The Musical
The recent run of Evita in Regent's Park saw a record-breaking 75,000 people in attendance, making it the venue's highest-grossing show in history.
Andrew Lloyd Webber and Tim Rice's popular musical first opened in London's West End back in 1978 and features such toe-tapping musical numbers as the Academy Award-winning "You Must Love Me" performed by Madonna in the 1996 film adaptation of the same name, "Another Suitcase in Another Hall", "Oh! What A Circus", and the popular "Don't Cry For Me Argentina".
Evita musical plot in a nutshell
The rags-to-riches musical follows the life of Evita Perón, a once-ordinary woman whose charming good looks and charisma helped her rise to the top of the social ladder when she married Argentinian dictator Juan Perón. His polarising wife quickly became known as one of the first celebrity political figures to emerge onto the world stage and was both loved and admired as much as she was hated and disrespected. The role of Evita was made famous by Madonna, Queen of Pop, and the character's tale of upward mobility remains fascinating still to this day.
Evita Barbican creative team
The Barbican Theatre transfer of Evita is to be directed by Jamie Lloyd and features casting direction by Will Burton, choreography by Fabia Aloise, design by Soutra Gilmour, fight direction by Kate Waters, sound design by Nick Lidster, lighting design by Jon Clark, and musical supervision by Alan Williams.
Casting for the Barbican Theatre production of Evita will be announced in the coming months.
Tickets now on sale from £24 for Evita at the Barbican Theatre!
Don't miss Jamie Lloyd's new reimagining of Evita at The Barbican next summer 2020! Book your tickets early to ensure the best seats at the Barbican Theatre whilst stocks last.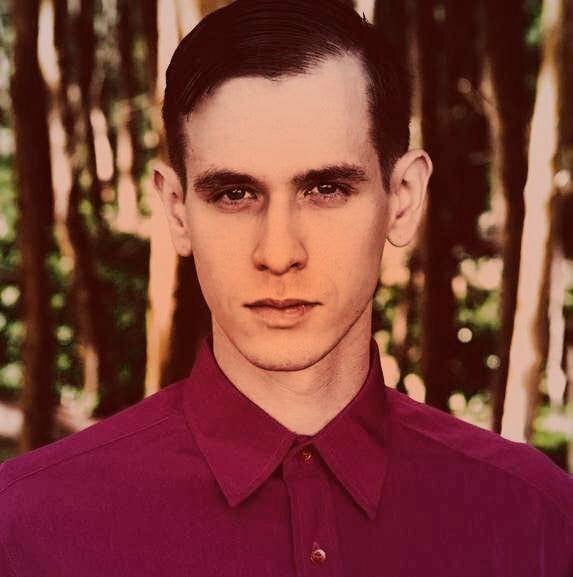 Ephram is a jack of all trades and enjoys attending theatre, classical music concerts and the opera.