Ghost Stories returns to London's West End this Halloween
Posted on 15 July 2019
Horror theatre fans are in for a trick or treat this Halloween! It has been officially announced today that Ghost Stories is set to apparate back into the West End this October for a freak-a-licious new production that will scare the bejesus out of you! The play opens at the Ambassadors Theatre in London on 17 October 2019.
🎃🦇👻🕸
Ghost Stories to return to the London stage this autumn!
Andy Nyman and Jeremy Dyson's cult-classic horror show Ghost Stories has been confirmed to be returning to the West End for a 12-week run at the Ambassadors Theatre ahead of its planned nationwide tour. The spooky show will run at the venue from 17 October 2019 until 4 January 2020. Discounted tickets for Ghost Stories are on sale now!
Ghost Stories play production history
Ghost Stories The Play first premiered at the Liverpool Playhouse back in 2010 before heading to London to play at the Lyric Hammersmith. The show transferred to the West End's Duke of York's Theatre where it ran from 2010 to 2011 before reopening at the Arts Theatre February 2014 for a year-long run. The touring production has scared the pants off of audiences in Australia, Canada, China, Germany, and Italy.
In 2017, Ghost Stories was adapted for the big screen and starred Andy Nyman as the professor opposite Paul Whitehouse, Alex Lawther, and Martin Freeman. Casting for the upcoming West End revival of Ghost Stories has yet to be confirmed.
The new Ghost Stories plot — zip your lips!
The plot of the Ghost Stories revival is top secret. Those who dare to see this terrifying show will be sworn to secrecy and asked to keep the play's spoilers to themselves. That being said, what is known about the storyline is that you will be "attending" a lecture given by Professor Goodman, who tells of three people claiming to have encountered the supernatural. Be prepared for shocks, thrills, jolts, and more!
Save up to 43% on tickets for Ghost Stories at the Ambassadors Theatre!
Tickets for Ghost Stories are now on special sale as part of our #LTD20 campaign. This year, London Theatre Direct turns 20 years old and we are celebrating with some of the best West End deals on offer right now! Take part in our Ghost Stories early bird special and save up to 43% when you book by 31 August. £78 tickets are now £58, £66 tickets are now £47, and £42 tickets are now £24. This offer is valid for all performances from Monday through Friday excluding 28 October.
🎟 Book Ghost Stories Ambassadors Theatre tickets here and save up to 43%. (Don't be a scaredy-cat.)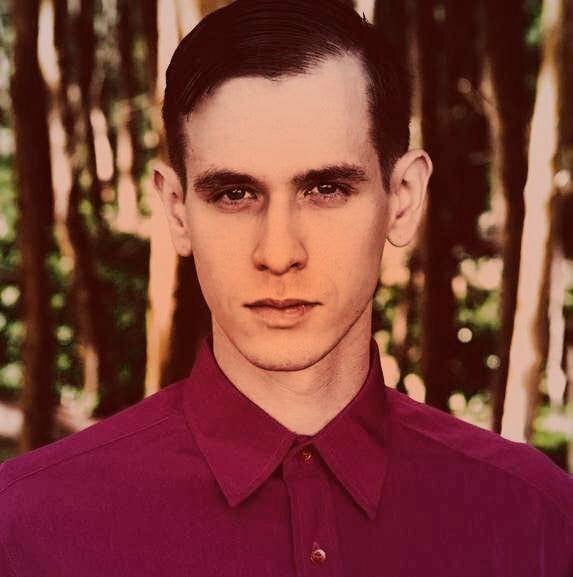 Ephram is a jack of all trades and enjoys attending theatre, classical music concerts and the opera.