John Malkovich returns to the stage to star in new David Mamet play Bitter Wheat at the Garrick Theatre
Posted on 29 January 2019
An all-new play by Pulitzer Prize-winning playwright David Mamet entitled Bitter Wheat, which is inspired by the sexual assault scandal surrounding Hollywood kingpin Harvey Weinstein, is set to run at the Garrick Theatre this summer. It stars the iconic blockbuster actor, John Malkovich, who makes his return to the stage following a 33-year hiatus.
David Mamet's Bitter Wheat starring John Malkovich is set to make its world premiere at the West End's Garrick Theatre for a 4-month run. The run is scheduled to take place at the Garrick Theatre from 7 June to 14 September of this year.
What is Bitter Wheat about?
When David Mamet was approached by his longtime Broadway producer in early 2018 about writing a play on Harvey Weinstein, he did exactly that! Bitter Wheat is an inside look into the hellhole that is Hollywood and it is based on the infamous sexual assault accusations against Harvey Weinstein. Meet Barney Fein, a disgusting monster and studio exec who, like his primitive predecessor, devours young an unsuspecting victims by luring them into his 'cave of wonders.' You can use your imagination to fill in the rest. This is a provocative play about money, sex, and power where the comedic genius of The Iceman Cometh meets the chaos of Richard III.
Who is involved in Bitter Wheat?
Pulitzer and Olivier winning writer of Glengarry Glen Ross David Mamet has penned and will direct his topical new play based on the Weinstein sexual assault scandal that shook Hollywood and whose repercussions are still being felt today. This is Mamet's first return to the London stage since his 2013 production of Race was seen at Hampstead Theatre. His newest stage venture is set to star the illustrious American actor John Malkovich.
Malkovich is best known for his roles in such films as Places in the Heart, In the Line of Fire, and Dangerous Liaisons. He has been nominated for and won many awards and most recently starred alongside Sandra Bullock in Netflix's resoundingly successful Bird Box. He also recently starred as famed detective Hercule Poirot in a three-part BBC adaptation of Agatha Christie's The A.B.C. Murders with Harry Potter franchise star Rupert Grint. Further casting is expected to be announced in due course along with additional information about the creative team.
Bitter Wheat tickets are on sale now for the run at the West End's Garrick Theatre, book your tickets to Bitter Wheat early to ensure you get the best seats at the best prices for the world premiere of David Mamet's newest drama.
---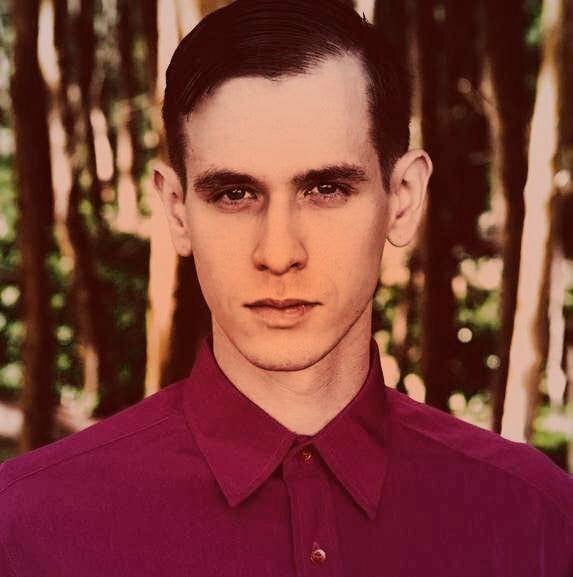 Ephram is a jack of all trades and enjoys attending theatre, classical music concerts and the opera.