Legendary TV star Nicholas Lyndhurst and musical theatre actress Cassidy Janson join the cast of Man of La Mancha at the London Coliseum
Posted on 31 January 2019
Who is starring in Man of La Mancha at the London Coliseum?
Further casting has been announced for the highly anticipated ENO revival of Man of La Mancha. Set to join the previously announced Kelsey Grammer as Miguel de Cervantes/Don Quixote and Danielle de Niese as Aldonza/Dulcinea are Nicholas Lyndhurst as Innkeeper/Captain and Cassidy Janson, who will share the role of Aldonza/Dulcinea with de Niese.
Nicholas Lyndhurst is best known for portraying Rodney Trotter on all seven series of Only Fools and Horses and its 15 subsequent TV specials. His upcoming role in Man of La Mancha offers a compromise to the show's diehard fans who may have been disappointed that he will not be reprising his role in the upcoming West End musical production of Only Fools and Horses. Lyndhurst's other notable TV credits include the television series Goodnight Sweetheart and New Tricks. His previous stage credits include Trevor Nunn's The Tempest at the Theatre Royal Haymarket and Carousel at the London Coliseum.
Cassidy Janson most recently played the lead in last year's London Coliseum production of Chess opposite Alexandra Burke and the lead in the West End's Beautiful: The Carole King Story. Janson is also known as one of the three members of Leading Ladies, a group formed back in 2017 that features Amber Riley and Beverly Knight.
Multi-award-winning actor Kelsey Grammer, best known for starring as Frasier Crane in Cheers and Frasier and for portraying Beast in X-Men: The Last Stand and X-Men: Days of Future Past, will be making his West End stage debut.
American-Australian singer Danielle de Niese is a world-class opera soprano whom the New York Times described as 'opera's coolest soprano.' In addition to performing sell-out shows at the Covent Garden and Metropolitan Opera, she has also performed live on stage alongside American rapper LL Cool J. You can't get much cooler than that!
What is Man of La Mancha about?
Locked away in a dank 16th-century dungeon, Miguel de Cervantes (Kelsey Grammer), the author of the unfinished novel, Don Quixote, anxiously awaits trial from the Spanish Inquisition. But when his fellow inmates attempt to steal his literary masterwork, Cervantes and his manservant begin to act out their own retaliatory fantasies, playing the very characters from his controversial novel. Chivalry, knighthood and medieval 'LARP-ing' take centre stage in this long-awaited West End revival.
The creatives behind Man of La Mancha
Man of La Mancha is directed by Lonny Price, the same director behind the critically acclaimed Coliseum production of Sunset Boulevard starring Glenn Close and its subsequent Broadway transfer. The musical also features set design by James Noone, lighting design by Rick Fisher, sound design by Mick Potter, casting by David Grindrod and music conducting by David White.
Man of La Mancha features world-renowned music by Mitch Leigh, lyrics by Joe Darion, and a book by Dale Wasserman. The most notable song from the show is 'The Impossible Dream,' which has been performed by the likes of such legendary musicians as Frank Sinatra, Andy Williams, Elvis Presley, Luther Vandross and The Temptations, just to name a few.
Man of La Mancha is booking from 26 April 2019 until 8 June 2019. Tickets are on sale now!
Man of La Mancha tickets beginning at £18!
Book your tickets to Man of La Mancha today for as low as £18 on select seats. You don't want to miss this star-studded ENO production, which features some of the most praised actors and singers from the US, Australia and the UK! Act fast to secure the best seats at the London Coliseum!
---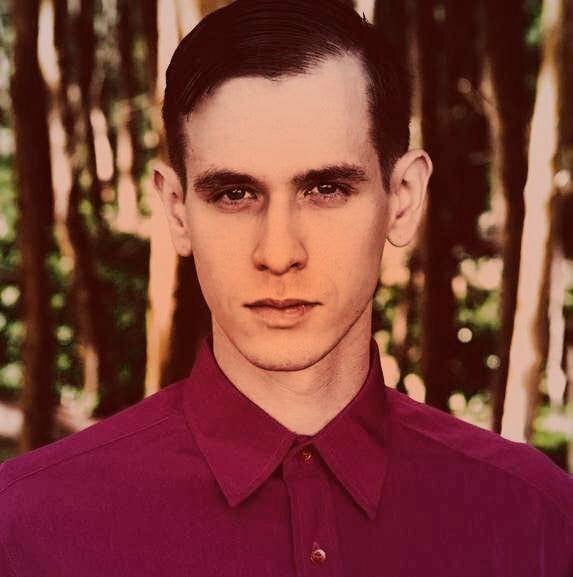 Ephram is a jack of all trades and enjoys attending theatre, classical music concerts and the opera.