#WestEndWishList Carousel
Updated on 10 December 2018
As many theatre fans already know, you should never underestimate the power of hype. Take Waitress, for example. The smash-hit Broadway musical was serving up delectable performance night after night in New York while UK fans were left to wonder if they'd ever get a slice of Jenna's pie. But we asked. And we begged. Until finally they listened. With the hopes that creating similar buzz will help bring another Broadway show across the pond, we are presenting our #WestEndWishList for Carousel, which is currently making a killing at the Imperial Theatre on Broadway with world-renowned opera singer and soprano Renée Fleming as Nettie.
For those of you who may not know, Carousel was created by Richard Rodgers and Oscar Hammerstein II in 1945 and was the second musical to be created by the dream team following huge success with their 1943 hit, Oklahoma!. Based on Hungarian playwright Ferenc Molnár's 1909 play, Liliom, Rodgers and Hammerstein's interpretation takes the original Budapest setting all the way to coastal Maine, which was inspired by Rodgers who, as a homeowner in Connecticut, witnessed clambakes, amusement parks, sailors, whalers, and millworker girls on a regular basis. While the Hungarian original garnered a lukewarm response and lasted just thirty performances, the show became an instant success after receiving the full Broadway treatment. Thanks to its New England setting and several storyline tweaks, Carousel won 10 major theatre awards for its 1945 Broadway premiere before transferring to the Theatre Royal Drury Lane in London's West End in 1950.
Carousel follows a carousel barker named Billy Bigelow who becomes smitten with a millworker named Julie Jordan. Their forbidden love, while oh-so-very-sweet, ends up costing both of them their jobs. In order to provide for their unborn child, Louise, Billy resorts to armed robbery, only for it to go completely tits up. After having taken his own life, Bigelow gets another chance to set things right. Similar to Liliom, Carousel features a sub-plot in which a millworker named Carrie Pipperidge falls in love with fisherman Enoch Snow.
The Rodgers and Hammerstein musical, which in 1999 was named by Time magazine as 'the best musical of the 20th century', features such well-known, toe-tapping numbers as 'You'll Never Walk Alone', 'If I Loved You' and 'June Is Bustin' Out All Over'.
Carousel has enjoyed a countless number of revivals, all of which have won major theatrical awards. Its most recent Broadway revival in 2018 was nominated for a whopping 10 Tony Awards, including Best Performance by a Featured Actress in a Musical for both Renée Fleming and Lindsay Mendez, who currently portray Nettie Fowler and Carrie Pipperidge respectively. While Mendez was the one to win the award, Fleming's performance has been critically lauded with The New York Times calling her a "delightful, refreshingly hedonistic Cousin Nettie" and praising her singing voice in 'You'll Never Walk Alone.' Opera Wire reported that during a performance back in April, her entrance into the third scene resulted in thunderous applause and the show had to be brought to a halt for about a minute or so.
While Carousel received a semi-staged revival by the English National Opera at the London Coliseum last year, it was simply not enough! A similar staging happened for Dolly Parton's 9 to 5 The Musical in 2017, when its limited engagement at the London Fringe Theatre Festival left audiences begging for more. And after overwhelming demand, both Waitress and 9 to 5 are set to premiere next year!
So now's the time to give the old Carousel a West End spin! And hopefully Renée Fleming will be along for the ride!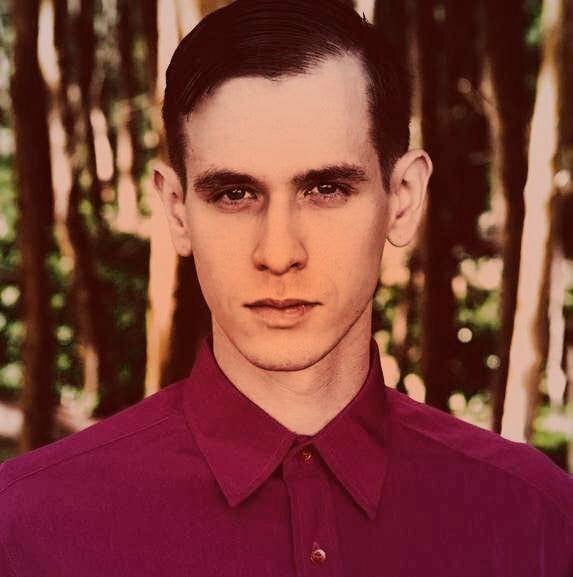 Ephram is a jack of all trades and enjoys attending theatre, classical music concerts and the opera.